Samsung Galaxy S5 for AT&T received a small software update over-the-air. The new software is still based on Android 5.0 Lollipop.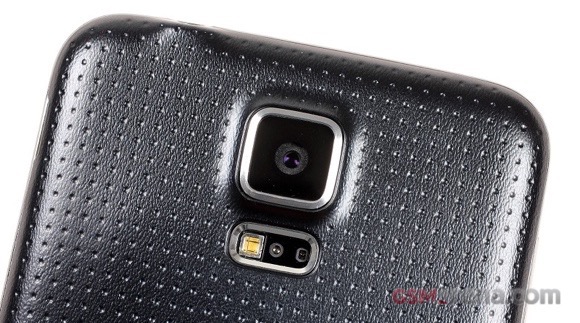 The software update for the SM-G900A is a tad smaller than 300MB. It changes the device's firmware version from OC4 to OF2.
There is no word on when will AT&T push Android 5.1.1 to its Samsung Galaxy S5 variant. The latest firmware is already available for the T-Mobile version of the device.
?
It's less a matter of not enough rich people and more because the S6 BLOWS. They dumped most of the features that set the Galaxy apart from an IPhone and most of us galaxy users would rather keep the S5 than get the S6. When the S7 comes out in the s...
D
Thats correct my freind,ppl want to be grateful for what they have,its still only a phone at the end of day :-)
?
S6 is available in the US too..but people don't upgrade as soon as a new model is released. And by the way not all US citizens are rich...there are a lot of poor people too whom can't afford a new flagship every year ;-)