The Samsung Galaxy S5 Mini became official just a couple of days ago, and now you can already pre-order one if you're in the UK.
So far, only one retailer has announced a price for the handset. So if you absolutely must pre-order a Galaxy S5 Mini right now, Mobile Fun will let you do just that.
The smartphone can be yours for £369, and it's available in white or blue.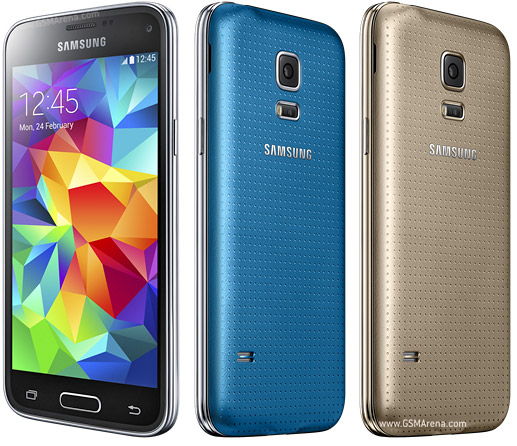 That price compares favorably to what we recently heard would be the recommended retail price for the Eurozone, namely €479. At the current exchange rate, the amount you need to pay for it in the UK translates to approximately €464.
Prices for phones do usually vary in Europe (and sometimes by much more than that), so this is nothing out of the ordinary.
Unfortunately the Galaxy S5 Mini pre-order listing doesn't have a shipping date attached, but a recent rumor said it would be in stock at retailers around the middle of this month. If that's going to be the case, then your wait for it won't be long.
A
Yeah, knock 100 pound off this thing and it becomes an option. Samsung seem really out of touch. I wonder what they were thinking.
ADVERTISEMENTS