After having gone up for pre-order in the UK earlier this month, the recently announced Samsung Galaxy S5 Mini is getting the same treatment in Germany.
For now, it appears to be offered only by one retailer, though that's the very well known Media Markt.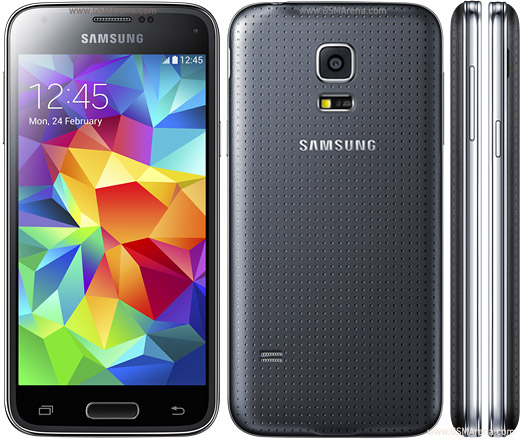 If you are in Germany and wish to pre-order a Samsung Galaxy S5 Mini, you'll need to pay €449 for the privilege.
The phone is expected to be in stock on July 25. All four launch colors are up for grabs - black, white, gold, and blue.
While the Galaxy S5 Mini is an obvious improvement upon its predecessor from last year, the price seems rather excessive for what is still nothing more than a mid-range offering. In fact, the much better performing 'full size' Galaxy S5 is only about €100 more expensive in Germany, which probably makes the mini a real option only for those who hate its bigger brother's size.
The phone is now available in Poland, too. There, the phone is bundled with the Samsung Gear Fit and costs €458 (1899 PLN). The price of the S5 Mini itself is $euro;410 (1699 PLN) and the phone is expected to arrive on July 27.
Thanks for sending this in, Max!
p
Stop to criticize the price. Indeed it's too high! But if you want a good smartphone with a small size an down DAS, the mini's galaxy family is a great choice, maybe the best! I bought the s4 mini last year at the S4's price and that was my best deci...
U
It's all about the size. Large phones are cumbersome and more susceptible to damage in your pocket. Unfortunately, Samsung can't cram all the features of the S5 into the smaller package. So, voila! slightly dummed down version known as S5 mini. S...
ADVERTISEMENTS