Samsung is currently in the process of updating a few of its devices to Android 5.0 Lollipop. So if you have, say, a Galaxy Note 4, Galaxy Note 3, or Galaxy S5 you're pretty much already covered (though some rollouts have only made it to some regions at this point). But what if your device of choice is the Galaxy S5 Mini?
The Korean smartphone maker did promise that it too would receive Lollipop, but that hasn't happened yet. And it looks like you're still in for quite a wait. Samsung's French arm has revealed that the S5 Mini is slated to taste the latest version of Android sometime in the second quarter of this year.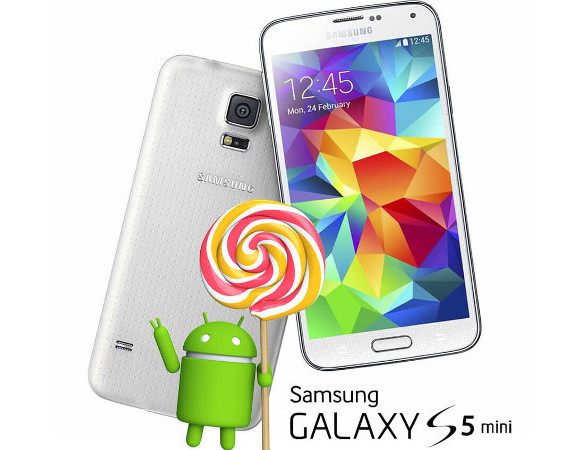 That starts in April and ends in June. So clearly Samsung's priority is to give its highest-end offerings the software update first, then starting to work on mid-rangers such as the Galaxy S5 Mini. This is no surprise, really, as it's been the company's modus operandi in the past too.
Yet if you were hoping for the S5 Mini to receive Lollipop at the same time as the proper S5, well, then this will disappoint you. On the other hand, at least we now have another confirmation that the new bits are indeed on the way - even if the whole thing will take a while.
S
wtf im still on kit kat 4.4.2 and i want lolipop!!!!
A
It's already end of 2015, and the S5 mini is only android 4.4.2. Samsung was lying, ithey wont update this phone. Shame.
s
The proved lies!It is Q3 now and s5 mini is still under version of 4.4.2. Samsung releases tons of mobiles (even different models/specs in one phone) so they cant treat every phone well like Apple does. Apple only releases a few products throughout a...