Samsung has started pushing out a new update to its Galaxy S5 Plus and S5 Neo smartphones. The update, which is currently hitting units in Europe, brings Android security fixes for the month of January.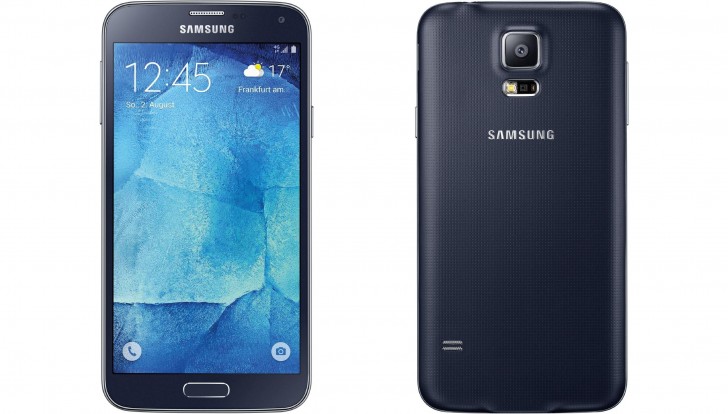 The Galaxy S5 Plus update is arriving as firmware version XXS1CAQ7. The exact version number for the Galaxy S5 Neo update is yet to be confirmed. There's also no information if the updates bring any other changes.
Unfortunately not. S6 and upper only.
Either way, the S7 had most Nougat features and is still more capable than any dying Sony phone. Lol. BTW, I'm on Nougat on my S7 Edge. Get your facts straight before coming here and blabbering nonsense.
Only in few region without OTA u need pc to update S7 ..