Following Romania, carriers and retailers in the Netherlands have put the Samsung Galaxy S5 available for pre-order. Three major carriers in the country, T-Mobile, Vodafone and KPN are ready to accept orders for the Galaxy S5.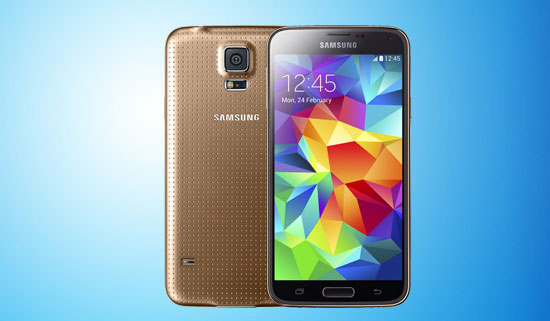 Out of the three, Vodafone is the only one offering the Galaxy S5 in gold. The carrier offers the phone for free on a 2-year contract worth €50/month. T-Mobile and KPN have similar conditions, but ask for a €55/month commitment.
There are SIM-free options as well. PDAShop.nl is offering the Galaxy S5 free of contract for €699.99 for the 16GB model. Actual sales of the phone will begin on April 11.
While the Samsung prepares the Galaxy S5 for a global release, check out our extensive hands-on of the flagship.
Source • Source (2) • Source (3) • Source (4)
a
Iphone have the weiredest thought. i phone and apple have worst products
D
Don't worry! In Romania VAT is 24%. What is in Spain? And do not buy it from a carrier. It is not worth it anymore. Buy it unlocked. You will save money. In RO GS4 is now 400 EUR and GS3 is 300 EUR. Also GS5 will be around 600 EUR on the begining. ...