One by one the bits of the puzzle that is the Samsung Galaxy S5 Prime are starting to fall in place. Just last week we brought you exclusive news on the display specs of the new flagship and now we have info on the launch date and price.
Samsung's first QHD smartphone, Galaxy S5 Prime G906S, will allegedly debut as early as the middle of next month. A source close to the Korean company revealed this to Korean publication Naver and even garnished it with details on the price of the device.
The unlocked version of the Samsung Galaxy S5 Prime is said to retail for KRW900,000, which is roughly equivalent to €640 or $880. This is roughly the same price tag as the one the Galaxy S5 carried at launch, although the current flagship has already received a price cut and can be found for just under €550 in many markets.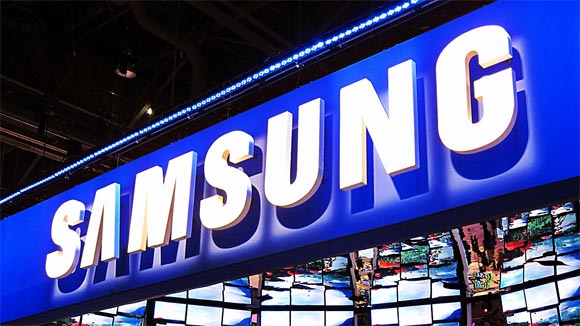 It's not the first time we are hearing of June release for the Galaxy S5 Prime, but it's still hard to believe that Samsung will be ready to release another flagship in just a month. On the other hand, delaying it much further will bring it too close to the release of the next Galaxy Note, which should come in September unless Samsung decides to break the tradition.
We guess we'll know if those new reports hold any water soon - if the launch is indeed going to happen in June, Samsung should be announcing a date for the press event in the next week or two.
M
No it doesn't happen after some time.... It happens immediately:-)
A
It's about marketing/communication strategy. Like it or not, the price communicates about the product. A much lower price than the rival (iPhone) will make it be perceived as inferior. Pricing also allows for the selection of it's costumers...
A
Sony already pulled that stunt before (the replacement of Xperia T 3mo after launch by the Xperia Z does come to mind)... Did it affect them? Nope.
ADVERTISEMENTS