Samsung's flagship from 2014 - the Galaxy S5 - is now available for just $260 (unlocked) in the United States. Daily Steals is selling the device at that price, with color options including white, black, and gold.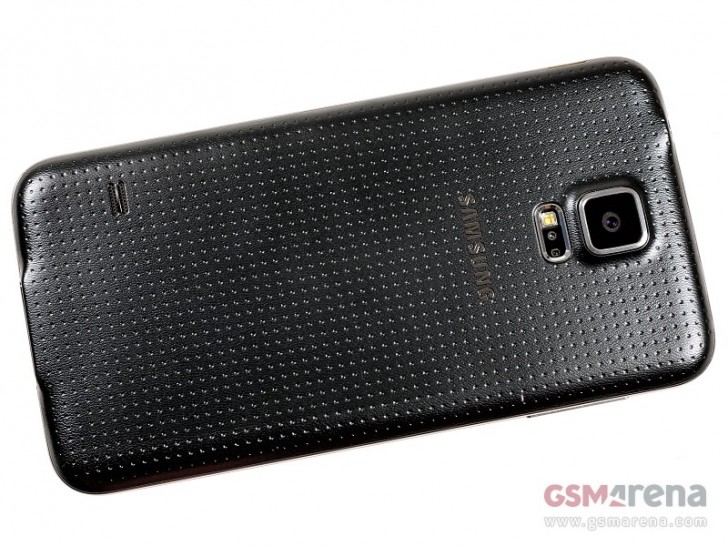 The discount is on the G900A version of the handset, which is compatible with GSM/LTE carriers like AT&T and T-Mobile - those on Verizon and Sprint are out of luck. A quick look at the Daily Steals' listing for the device reveals that the deal ends in 3 days.
That's a nice discount, given that third party retailers like Amazon and NewEgg are selling the same model at way higher prices - the former is selling it for around $350, while the latter has it listed starting at $300.
M
Always better to buy last year samsung flagships. They lose value so fast that price is so attractive. Speed wise, it's comparable to iphone 5s, but it has a bigger screen and much lower price, and let's not forget the memory expansion and removable ...
H
i am a heavy-user, i play MOBA, MMORPG etc games on my phone and tablet, watch anime, YouTube but i never carry powerbanks due to having removable battery but my back up battery is always not used, i think my battery is enough for 24hr-use of heavy l...
b
i've had this device for more than a year now and never have i had any issues with it, and with the latest build things have become so much smoother, games like GTA:SA runs so much better too, battery life has decreased over the year but i am still p...