The South Korean publication ZDNet has confirmation on the Taiwanese launch price of the Galaxy S5 - TWD22,800 (KRW800,600 or €540). This is good €60 (KRW90,000) below the Galaxy S4 launch price of €600 from last year.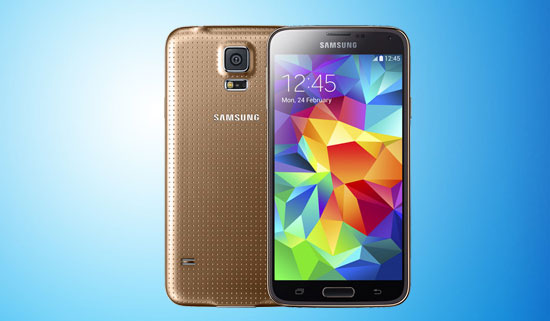 It seems the previous rumors of the Galaxy S5 being about $100 cheaper than its predecessor at launch may turned out to be true after all. The Galaxy S5 is going to hit the shelves worldwide on April 11, but there is still no official pricing announced from the Korean manufacturer.
Samsung Galaxy S5 is expected to go on pre-order two weeks before launch. Many EU retailers have the Galaxy S5 already listed with prices, but those are unofficial and will be corrected once the retail pricing is confirmed.
a
In my country samsung s5 cost 560 euro to buy cash,(t-mobile) idk why in others country this phone is about 100-150 euro expensive... yeah i know here is cheap,but i will wait 1 year to buy because next year this phone in my country will cost about ...
V
very nice phone....next generation on feature most use ful mobile...........
D
You looking like a big joker in this comment section .