Rumors out of Korea indicate that base version of the next iteration of Samsung's Galaxy S flagship line, the Galaxy S5, will come with dust and water resistance. This is similar to the strategy incorporated by Sony in its flagship models like the Xperia Z1, and would be a logical move by Samsung if it aims to stay competitive on all fronts.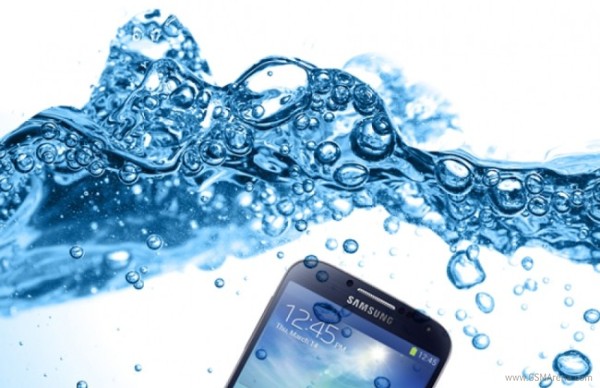 If this move turns out to be more than a rumor, it will likely spell the end of future versions of devices like the Galaxy S4 Active, which is essentially a ruggedized version of the current S4 flagship with an IP67 dust and water resistance certification. It's unknown what, if any, IP-rating the S5 will feature.
This bodes well for fans of waterproof flagships in another way as well, as separate waterproof versions like the Active often featured inferior specs compared to the original.
We're curious to see how ruggedizing the Galaxy S flagship will coincide with rumors of a new ultra-premium Galaxy F line, where Samsung will supposedly be exhibiting its A-grade devices that feature metal construction. Perhaps, if the rumors pan out, the S line will become the new Active line, after all?
?
We could all only dream Lol But if Android can run on single core pre 1ghz chips well then Im pretty sure that would be flawless..... However in reality no system can or ever will run flawlessly.. When can i expect the dishwasher phone pl...
?
Right.... -Aluminum over Poly Carbonate..Some people find it prettier. Survives some situations better. -Aluminum under Poly carbonate. More expensive, more work to produce, more time to produce,not as easily malleable, generally negates SD slot ...
ADVERTISEMENTS