Hot on the heels on the rumors from the past week, another bit of information emerged, potentially shedding light on the specs of the upcoming Samsung Galaxy S5. Reportedly, the next generation of the popular smartphone will come with and eye-scanning sensor.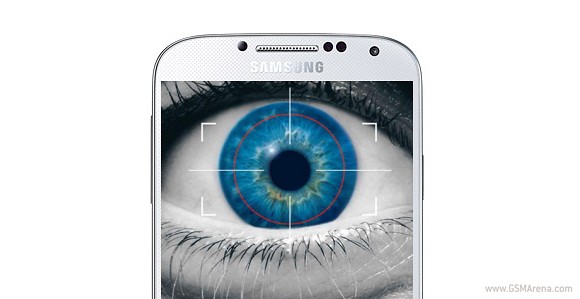 The abovementioned feature will give users the opportunity to unlock their smartphone with their eyes. Samsung is allegedly already hard at work on the high-security bit of tech, though there's no word on how it is going to work.
Should the rumor pan out to be true, the Samsung Galaxy S5 will feature significantly higher-level security than the current crop of fingerprint sensor equipped device such as the iPhone 5s and the HTC One max. We do however, recommend that you take the news with a large grain of salt at this point in time.
I
Dude.. dr will always b an alternate option for unlocking ...say a pattern or password..In case of low light or darkness,as in your case, we can opt for alternate option button present in some corner of the screen..;)
w
I think if its dark, they have to put flashlight to direct it to your eye to unlock the phone, as easy as that! sorry 4 bad english!
i
Suppose there is eye scanner in mobile..then, if the city or town electricity is suddenly off..at night..then of course there is dark.. And I want to unlock my mobile..and the eye scanner is enable.. How should I unlock my mobile with eye scanner..i...
ADVERTISEMENTS