A report in Korean media has emerged, potentially shedding light on the CPU of the yet to be revealed Samsung Galaxy S5. Reportedly, next generation Samsung Galaxy S smartphone will pack an Exynos 6 CPU with 14nm architecture and 64-bit support.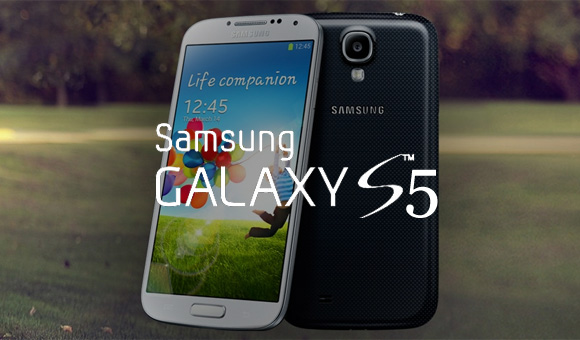 Along with 64-bit support, the next generation Samsung Exynos CPU is said to feature ARM's big.LITTLE octa-core configuration with Cortex-A53/A57 cores. The latter can operate simultaneously using half as much power as the currently available Exynos 5420.
If the report turns out to be the real deal, Samsung will make quite a jump in the manufacturing process used in the making of the Exynos family of CPUs. The current generation uses 28nm process, while previous rumors have suggested that Samsung is working on 20nm architecture. The latest report about 14nm chips sounds great, though we do recommend that you take it with a pinch of salt.
According to a report from last week, Samsung will take the wraps off the Galaxy S5 in January.
m
create a radio that is not online
?
I tipped off GSMArena about a new article that talks about 14nm processors, this time from Intel. 14nm processors are real.
R
You must be really smart. Samsung manufacture their own cpus and gpus under ARM's license and design. TSMC also holds the same license from ARM have not reveal their plans on 14nm. So others will likely to wait.