Yesterday we reported on a new Samsung User Agent Profile, which could hint at an upcoming Active version of the Korean giant's latest flagship device. That hunch was based on model number similarity with the Galaxy S5 Active so it might be a different device altogether, but it's one that's here to stay. After some extra digging new info surfaced today.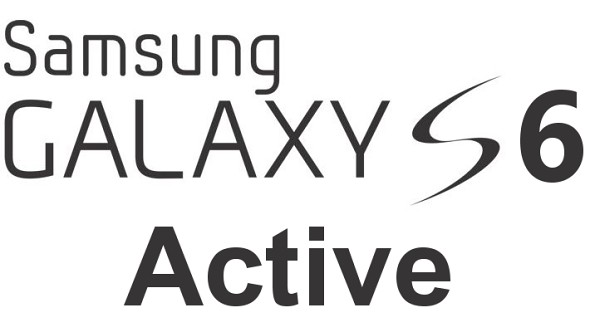 Running a few searches with the aforementioned SM-G890A model number has yielded some rather interesting records from the import/export tracking site Zauba. It seems that a total of 20 devices with the same number have been shipped from South Korea - 15 on February 20 and another 5 on March 7. The devices are listed as test and evaluation units and this is most likely the case. It is natural for manufacturers to send out pre-release samples to various partners (or its overseas offices) and while the export records do not convey a lot of information, there are a couple of hints at the device in question.

According to the entries, the smartphone features a 5.5-inch display and works with one SIM card only.
Hopefully we will learn more on the matter shortly. What do you think is in the packages? All of your hunches and guesses are welcome in our comment section.
a
Today's style is bigger screen 5.7 and 6" are looking too pretty while holding on a call.
u
Do u realize how much diference its between 5.2-5.5 its nonsense or u just have girl hands. . .
D
LOL. Making mid range phones doesn't mean they have the exact strategy as Samsung. HTC is making different models to compete with other mid-range phones made by other manufacturers. Whereas Samsung, it's not only trying to compete with others but als...