Samsung Galaxy S6 and S6 edge get certified for official use in the UK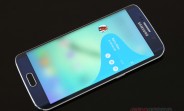 Samsung is happy to announce that its Galaxy S6 and S6 edge smartphones have had their encryption certified by the UK's Communications and Electronics Security Group. This is a government body that certifies devices for use by high-ranking people in the UK.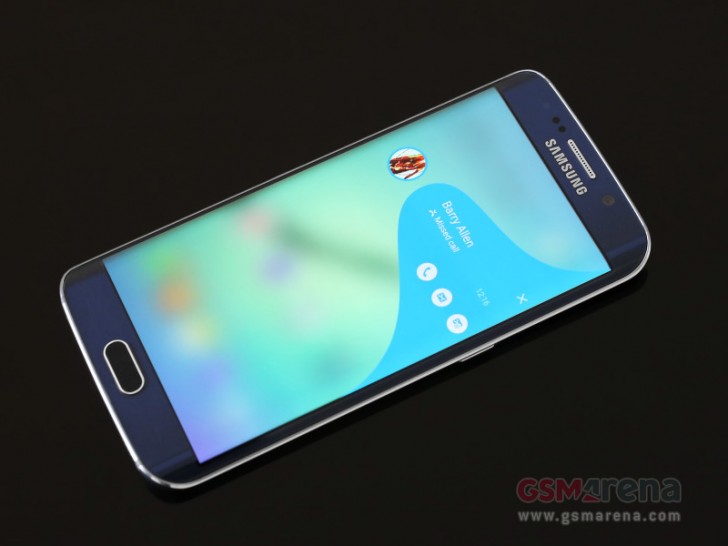 Samsung's latest flagships have both been approved for use at the "official" level, which means they are recommended devices for government and public sector organisations, including the police, local councils, hospitals, as well as government departments.
Samsung boasts that it is the first mobile handset maker to receive such a certification from this UK-based authority. The CESG has conducted rigorous testing on the two devices, ensuring they meet a stringent set of security requirements.
D
Certificates define the quality of the product. Certifications authorities are made so that the products manufactured comply to global/ geographic standards. Though all of them not necessary few global standards are mandatory such as ROHS, CE, FCC......
D
"Your comment was saved to the DB. It will be published when it is approved by a moderator. Please, do not repost your comment!" fingers cross... I did not by-all-means, say any fowl language in my comment... and yet, I got this...
D
You know what new and improved GSM-Arena team, heheheheh sarcasm: you should immediately delete this very deceitful comment!: "Are you having a laugh? CESG was giving such a certification to iPhones each year since iOS6 was released! Since 2012!...