Samsung Galaxy S6 edge (128GB, unlocked) now selling for just $460 in US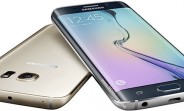 With Samsung unveiling its latest and greatest Galaxy S7 and S7 edge and the devices all set to go on sale next month, it shouldn't be surprising that last year's Galaxy flagships have started receiving price cuts. Case in point: Galaxy S6 edge.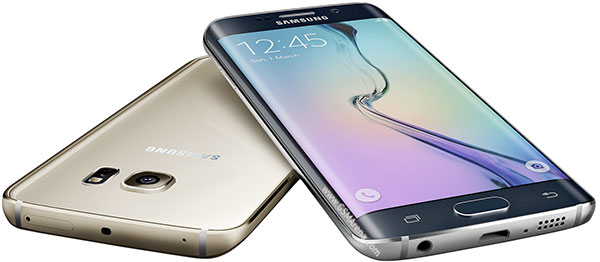 The edge variant of the Galaxy S7 predecessor is now available in the US for $460 - that's for the unlocked, 128GB gold-colored model. QualityCellz on eBay is selling the device for that price. The model on offer is compatible with both GSM carriers and Verizon.
For comparison, Amazon has the 32GB version listed for around $550, while T-Mobile is selling the 128GB variant for $680. In case you missed, the handset also won the "Best Smartphone 2015" at this year's Mobile World Congress in Barcelona.
D
This phone is no comparison to my HTC one M8 that was stolen, $650 i shelled out! Returning it and waiting for HTC ONE M 10
?
but the $460 is for ebay, which is private sellers. And the amazon price of $550 is only for the 32GB, NOT the 128GB.