Samsung Galaxy S6 edge+ and Galaxy Note5 stop receiving monthly updates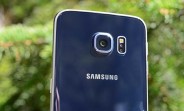 Back in April Samsung announced the Galaxy S6 family would be taken off the monthly security update list, only the Galaxy S6 and Galaxy S6 edge+ to be brought back the very next day. Today the phones have started receiving the September 2018 security patch, which will be their last. The Galaxy Note5 will have the same fate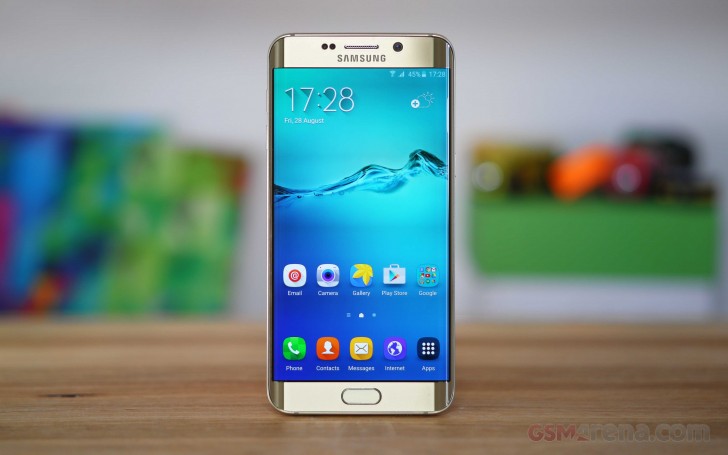 Samsung Galaxy S6 edge+
Samsung usually promises software support for two years. All three phone have been announced in 2015, meaning they were already past that for a while. Keep in mind this applies only to the scheduled security updates - Samsung will still deliver patches for critical vulnerabilities if such are discovered.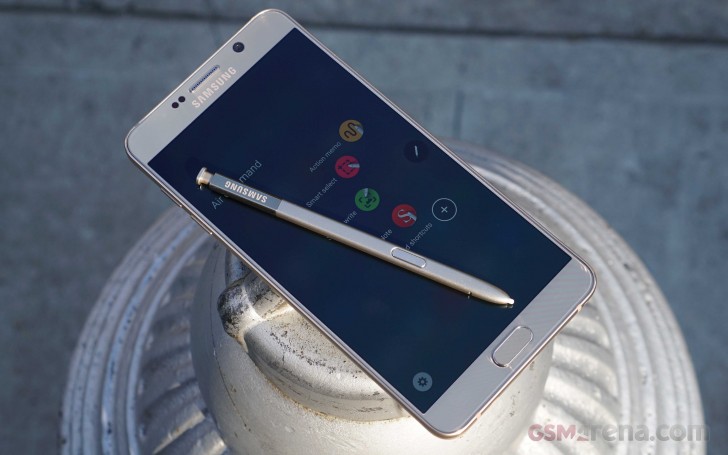 Samsung Galaxy Note5
The September 2018 package patches some vulnerabilities in the Android OS. Nine of the problems were critical, while nearly 20 others were with a lower risk of security breach, but still had to be fixed. While the 2015 flagships are now off the list, newer devices should be getting the OTA in the following days.
Source (in Dutch)
C
These false news are correct not false. I am speaking of my customers experience. And thats rubbish MUI is best UI ever created compared to Sony or Samsung its liek to compare fresh new Buggati versus Audi and BMW from a mid class.
?
Apple gives more updates but not better or more useful ones
S
Samsung is definitely better value for money than apple. I am definitely waiting for details about the S10+ before making any decision.