If you are in the US, and are in the market for a new smartphone (and not necessarily a latest flagship), here's a deal for you: the Samsung Galaxy S6 edge+ is currently going for $370 in the country.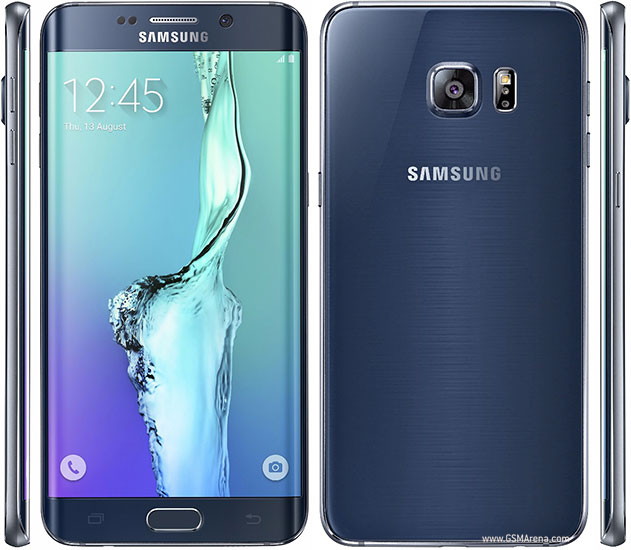 eBay seller qualitycellz is offering the handset at that price. The model on offer is locked to AT&T, but the seller is including an unlocking code with each purchase, meaning the handset can be used with any GSM carrier.
While AT&T's website says the device is currently out of stock, Amazon has the AT&T variant listed on its website for $430, meaning purchasing from eBay will save you at-least $60.
D
Samsung haters reminds me of delusional liberal Hillary supporters haha
?
Barefaced lie, family has multiple of these not one heats up, your just part of the anti Samsung media poison machine we all have 64 g phones and with the usb otg if 64g wasnt enough tiny lilpen drives storehundreds of giga bits, and before you sta...
r
Indeed it is good to reduce your price to make more buyers flog in for their copies. I was very excited about this phone when it came last year but knowing it has know SD card slot made me disappointed. They corrected that in S7. Is getting old now s...