By now it's no secret that Samsung is set to announce the Galaxy S6 edge+ at its August 13 event alongside the Galaxy Note 5. Through all the leaks we've seen so far we've gathered that the S6 edge+ will essentially be just a blown-up version of the already available Galaxy S6 edge.
But one area where these two will apparently differ will be software. Specifically, the S6 edge+ is set to come with some additional functionality for its curved edges, if a new rumor on the matter is to be believed.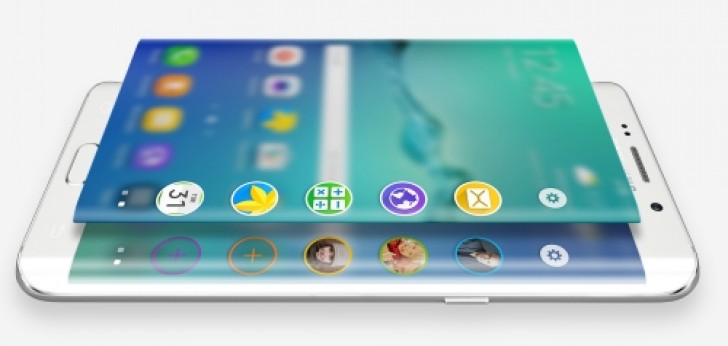 According to "a reliable source", Samsung will expand the Edge features with the S6 edge+. The S6 edge lets you add five favorite contacts to People Edge, after which you can get in touch with either of them with just a swipe from the edge of the screen.
In the Galaxy S6 edge+, this concept has been expanded to apps too. The Edge menu will have an additional page, which will house up to five favorite apps for you to quickly launch in a similar manner.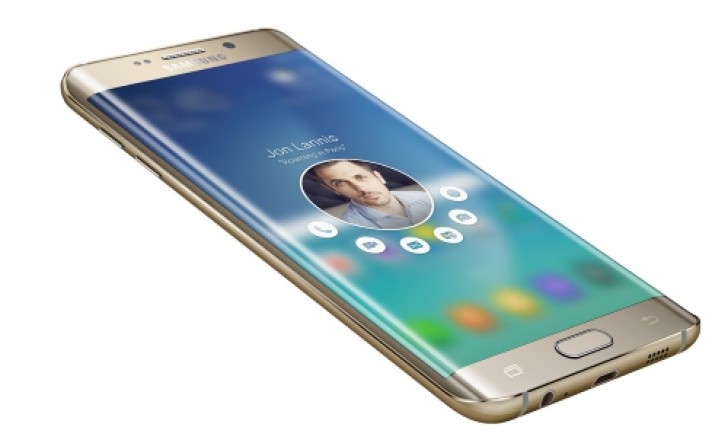 Not only this, but People Edge itself has been updated. Whereas before you could only see three action shortcuts for each contact (call, message, email), now when you select a person from the edge menu you'll get a circle of six options. These let you call, video call, message, email, send a picture, or send an emoticon to that individual.
Earlier today word got out that pre-orders for the Samsung Galaxy S6 edge+ will start on August 21, with shipping set to begin on September 4.
?
Samsung invest more in R & D than any other company in the world (bar one). Last year alone they spent nearly 13 billion in R & D.
?
What's the difference between launching apps on the homescreen and the edged screen? Useless function.
?
Absolutely agree with you.