The Samsung Galaxy S6 edge+ has received a price cut in the UK, where retailer Clove is now selling the device for £490, down £90 from its usual listed price. The model on offer is a SIM-free, black-colored 32GB variant, and Clove claims that it is compatible with all UK and European networks.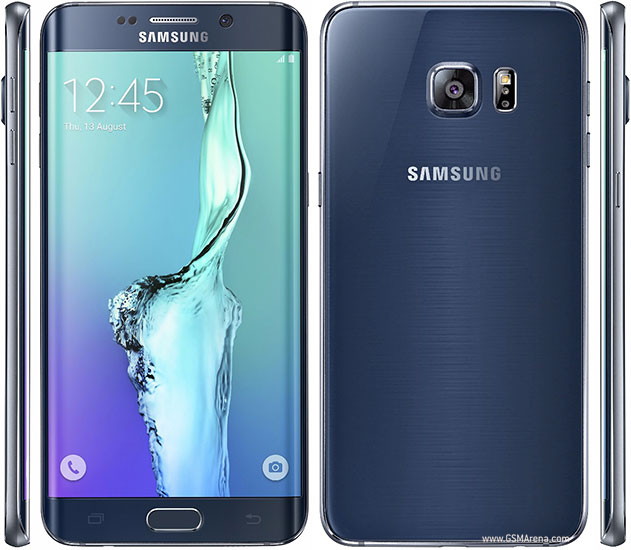 A quick look at Samsung's UK website reveals that the same model is being officially sold for £565.00, £75 more compared to Clove. However, Amazon UK has the handset listed for £499, although as of writing, the listing shows that only 1 unit is in stock.
D
lol.. what is the curved tv sales in % ?? and enjoy with your experience with curved TVs.. lol
D
Hahahaha...sure buddy. And that's why every major company is still making them. You clearly haven't been using one, to know what you're talking about.
D
curved screens in TVs are big flops .. they were hyped but its a disaster