The LG G3 and iPhone 6 aren't the only smartphones to receive awards from the GSM Association, as it turns out. While those two got the "Best smartphone" title, keep in mind that voting for the category ended in November 2014. So basically they won the title of "Best smartphone of 2014" if we're honest.
On the other hand, Samsung's newly announced Galaxy S6 edge managed to snag the title of "Best new handset, tablet or device" from the GSM Association. What that means is that the S6 edge got recognized as the best new handset launched during MWC 2015.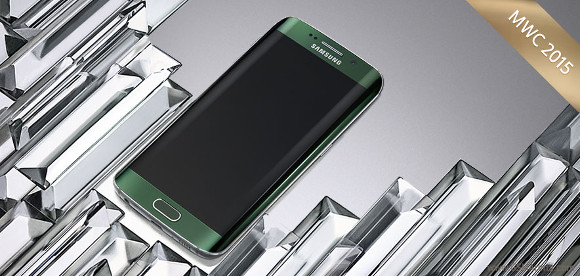 This win is Samsung's second in a row in this category. Last year the Korean company got the same accolade for the Gear Fit. As you might imagine, Samsung is pretty proud of the achievement, noting in the official press release that the award underscores its "ongoing leadership in mobile technology development".
Additionally, the company's Knox mobile security platform got rewarded by the GSM Association in the "Best security / Anti-fraud product or solution" category.
D
I think you shd open your eyes ad read this : http://www.androidheadlines.com/2014/09/iphone-6-welcome-2012-nexus-4-comparison-image-goes-viral.html
D
You know that's just a concept only, right? A concept that's not even from Apple, just some guys from ConceptsiPhone. It's not real... Even if it is, it's a copied concept from Samsung Edge series.
ADVERTISEMENTS