Thanks to Indian import data website Zauba, we can see that Samsung has imported a prototype Galaxy S6 smartphone in India for R&D purposes. The phone is carrying the SM-G925F model number and costs around $710 (INR 44,909).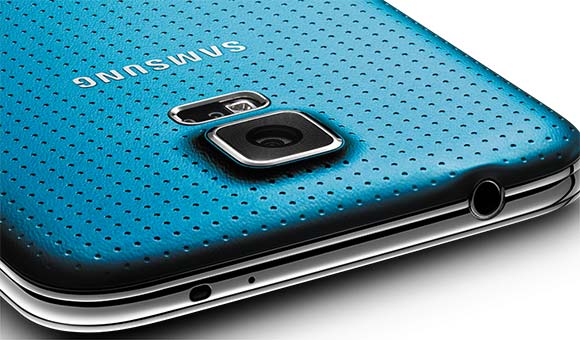 The phone is allegedly the rumored Edge variant of the Galaxy S6, since the import documents describe it as "similar to the Galaxy Note 4". The phone is imported on January 3 and is further reported to be present at CES 2015. However, unfortunately, the device will only be showcased to select partners, which means that consumers will not be able to take a look at them.
Rumored specs of Samsung Galaxy S6 include QHD display, Exynos 7420/Snapdragon 810 chipset, and 16MP or 20MP camera. The handset will likely officially debut at MWC 2015 happening in March.
R
The edge display is optional bro. Don't like it, don't buy that version. Just like how some folks would prefer the 810 processor over the Samsung one.
S
Curved phones has no real real purpose as of now. Galaxy Note 4 Edge is one sided curved only and there's no real utilization of the curved area. It's a gimmick. S6 Edge is also going to be nothing more than a gimmick.
N
SONY if You Know what i mean .