Samsung Galaxy S6, S6 edge, S6 edge+, and Note5 are all $100 cheaper at T-Mobile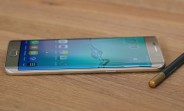 As Black Friday is almost upon us, every carrier and retailer in the mobile world is having promotions left and right. The latest one comes from T-Mobile, as the magenta carrier has now taken $100 off the pricing of all four of Samsung's flagships of 2015.
We're talking, of course, about the Galaxy S6, S6 edge, S6 edge+, as well as the Note5. Whichever of these you get from T-Mobile, you'll pay $100 less than before.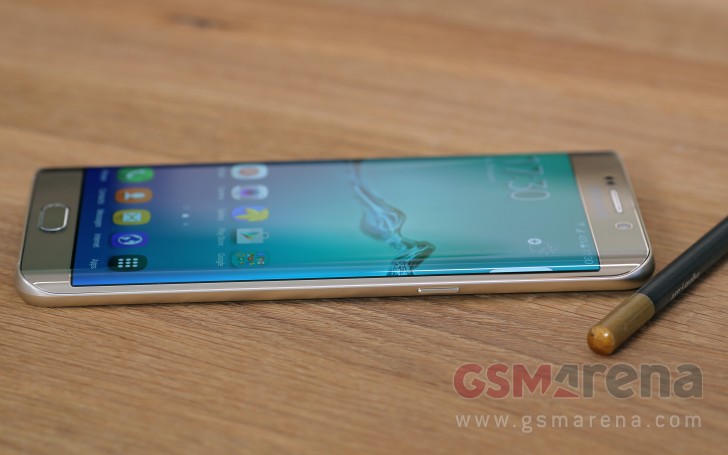 This works automatically, there's no need to apply any promo code. And the offer is valid regardless of how you choose to pay for the handset - all at once or in monthly installments. The deal is going to be available until November 29.
Additionally, if you trade in an eligible device, you can get the Galaxy S6 for $0 down and $0 per month, meaning you'll only pay the sales tax. The catch comes from the fact that those eligible handsets for trade-in are only high-end ones, such as the iPhone 6 (or newer), Galaxy S5, any S6 version, Note5, Note 4, or Note Edge. Oh, and after 18 months you'll need to return that Galaxy S6 you got for essentially free.
You can pick other handsets to get for cheap, once again if you trade-in one of the phones on the list above. The S6 edge can be had for $4 per month, the S6 edge+ for $8 per month, while the Note5 is $5 per month.
w
no... the phone that you trade will be returned to you after 18 months. So in other words, it seems they are just borrowing your older phone.
?
These are two different offers. The $100 off is for buying the phone, whether all at once or financing over 24 months. The second $0 down and $0 per month is for the leasing option.
D
still sammy fanboys will claim these models are massive hits