T-Mobile US announced that sales of Samsung Galaxy S6 are "nearly double those of the Galaxy S5" in the first ten days of offering the device. The Big Magenta began shipping pre-orders of the new smartphone to its customers last week.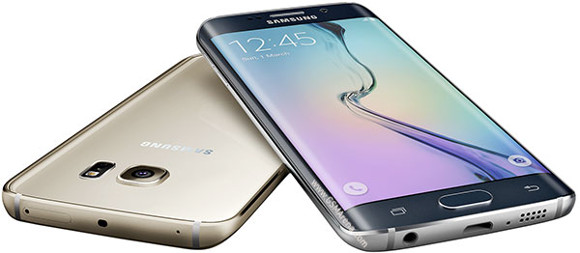 The wireless carrier offers both the Samsung Galaxy S6 and Galaxy S6 edge. T-Mobile customers who order the smartphones will also receive a year of free Netflix.
Samsung will surely be pleased with the news from T-Mobile. The Korean giant's Q1 2015 earnings guidance points at slumping profits. Samsung Galaxy S6 and Galaxy S6 edge will carry the task if bringing back the good times for the manufacturer.
Sales of HTC One (M9) have also been stellar for T-Mobile. In its first ten days of availability, the smartphone has already surpassed the sales of its predecessor, HTC One (M8).
?
What the f*** there's a need to place HTC One M9 from Taiwan of China news in Samsung S6, S6 Edge sales news?
L
Exactly! Why pay a lot of money for something I'm not going to use. Why buy a Ferrari when I'm too cared to drive faster than a 140 km?
?
"Steve Jobs decides what's good for you bcz sheeps in appleland have no brains to decide for themselves. they have to be spoon fed and told what to do with their phone, how to use it." Hahahaha....man, I say I am 1000% agree with you. ...