Samsung's latest flagships, the Galaxy S6 and the S6 Edge, might have taken the market by storm in most countries, but it's a different story altogether in Japan, where sales have largely been sluggish.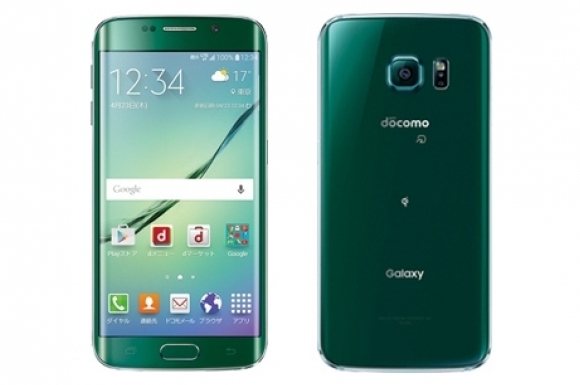 According to a report from Japanese market research firm BCN, the S6 came in at number 30 in the country's smartphone weekly sales rankings from April 27 to May 3, while the Edge variant ranked 26th.
As for the reason, it is being said that the lacklustre sales in Japan are in part due to a strong demand of western products in the country - six out of the top 10 smartphones in Japan are from Apple. Plus, the recent disputes between Japan and South Korea (Samsung's home country) have only added to the problem.
It's worth mentioning that the flagships do not carry the Samsung logo in Japan, with the company opting to co-brand with local carriers instead.
Via
i
More accurately they rely on the media helping them to convince people iPhone is the best. The fact is that iPhone makes a great product but if you do your own research you will find that there are superior products out there.
u
HTC? rly? RLY?????? M9 has some rly SH*** sales and u bet on HTC? anyway. . . xD