The Samsung Galaxy S6/S6 edge range has reached 10 million units shipped worldwide, a senior Samsung executive was quoted as saying in Korean media. A precise date was not mentioned, but it's around a month or slightly more into the smartphones' sales.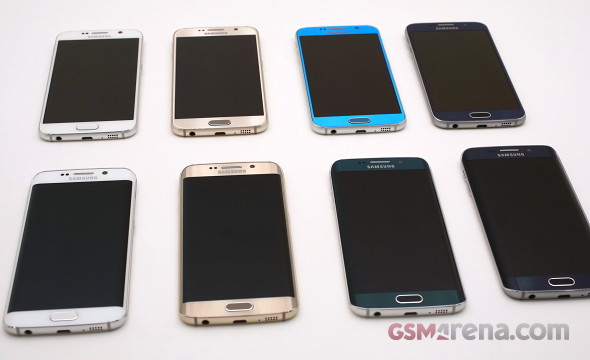 A year ago the Galaxy S5 reached the same milestone in 25 days, so the current model isn't breaking any records. We are talking about smartphones shipped though, and not devices that actually made it to the users' hands.
The announcement would also mean that the company is behind schedule, if the latest 70M units forecast is to be made a reality. The low numbers also give credibility to previous rumors that sales aren't living up to expectations on the home Korean market.
D
Haha...Nokia, BB, Samsung etc were all making phones long before Apple..now see they are not able to get 10% profit share of the smartphone market... keep chanting...we are first, we are first...
D
What are the requirements to be making premium devices?
D
Apple guys are free mansons that's why what ever they make sells in millions. You can make something that cost more than an iPhone, and looks better than an iPhone yet you can't beat their sells
ADVERTISEMENTS