No more pre-orders - the Samsung Galaxy S7 and Galaxy S7 edge are now on sale. This also means some of you missed your chance to score a free Gear VR.
Not US buyers, though, there you get a free Gear VR and a 6-game bundle (an estimated value of $150).
Vodafone Germany will also throw in a Gear VR if you buy a Galaxy S7 or S7 edge. O2 Germany is giving you a free 32GB card instead.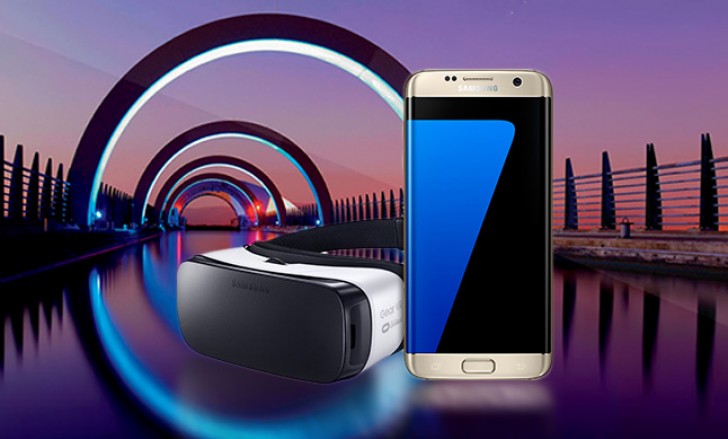 In the UK, O2 offers a half deal - the Gear VR is half price when you buy an S7 (before April 21). EE is throwing in a 32GB microSD, a Juice Wireless charger and a screen protector.
J
Great bargains only at Samsung's. Samsung is a better choice
D
and do you have a proof for that? if you expose your eyes for at least 3-5 hrs on a front of a computer, tv , cellphones it can hurt your eyes. LOL!
?
VR devices do not ruin vision.