Samsung Galaxy S7 and S7 edge pre-orders now shipping in the US, UK and Europe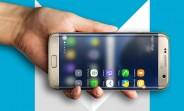 The Samsung Galaxy S7 and S7 edge were supposed to ship to their new owners in the US, the UK and Europe this Friday, but you should expect delivery as soon as today.
This is if you have already pre-ordered, most UK retailers and carriers still show March 11 as the delivery date. Only the O2 lists "free next day delivery" if you order by 10pm.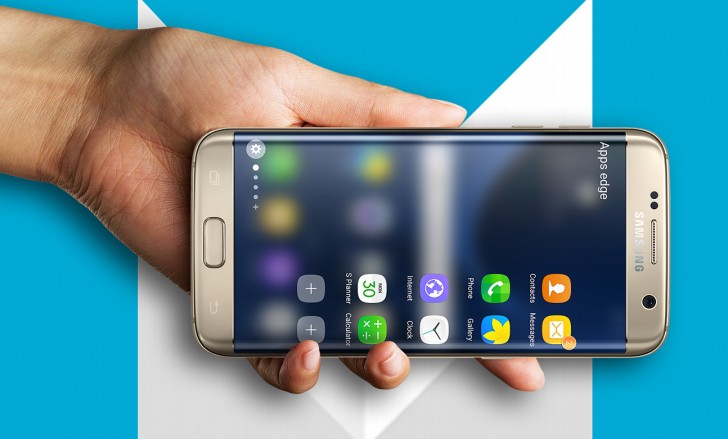 By the way, some of you will be getting a Samsung Gear VR headset (if you ordered from Samsung, Carphone Warehouse or Vodafone).
D
What about here in Canada? It's supposed to be the 11th here as well for the release date, yet I've received no notification for them shipping it...
m
GSMA, whatever happened to "English Only" rule here? i mean, i do get the gist of what some people are trying to say here but it's becoming a nuisance already. dont you have some type of moderator or something? and oh, magic, i'm no fan of any b...