If you are in the United States, and are planning to purchase a Samsung Galaxy S7 edge, you'll be glad to know that you can currently get it at the price of Galaxy S7.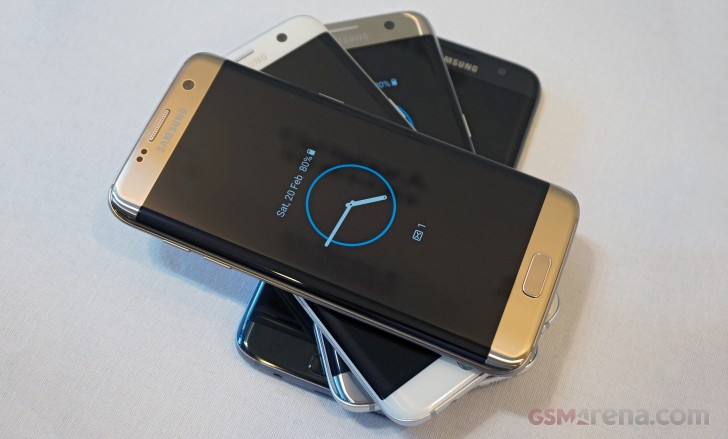 eBay seller 232tech is currently selling the new Samsung Galaxy S7 edge (32GB) for $700, which is down $100 when compared to carrier locked variants at the moment and $200 cheaper if you purchase the phone outright.
The unit on offer is unlocked and carries a model number of SM-G935F, which means that it's an international model. What's worth reminding here is that unlike US models (which pack in SD820 chipset), international Galaxy S7/S7 edge models are powered by the latest Exynos SoC.
Available in gold color option, the phone is only compatible with GSM carriers.
M
Yup, i am surprised that the s7 family got its first rebate even sooner than the s6 family
A
Think of it as an incentive for developing countries to develop.
D
Damned, I'm jealous, modern countries get cheaper than developing countries