Samsung unveiled its own camera with Dual Pixel autofocus, a 12MP unit just like the Sony IMX260. And both of those are used in the Galaxy S7 and S7 edge. But which one did you get? Does it even matter?
You can use AIDA64 to check, under Devices you'll find a Camera ID field that says either SONY_IMX260 or SLSI_S5K2L1 (this is the Samsung one).
Taskumuro procured phones with both camera sensors and went on a shooting expedition.
The results show that there are indeed some differences, but there's no clear winner. The Sony sensor has the edge in some shots, the Samsung comes out ahead in others. So, there's no win or lose here.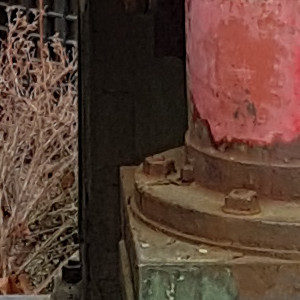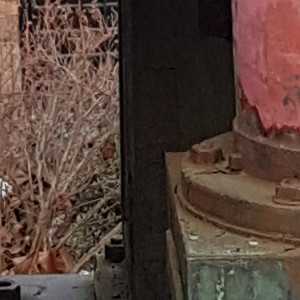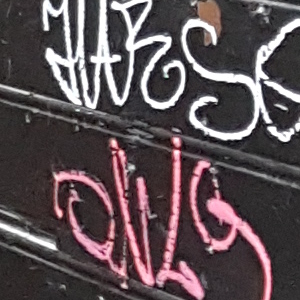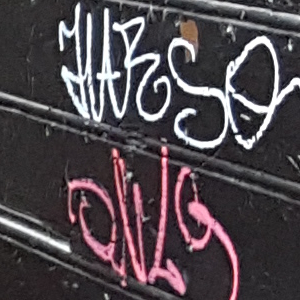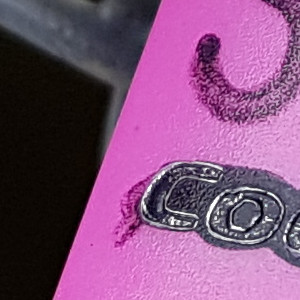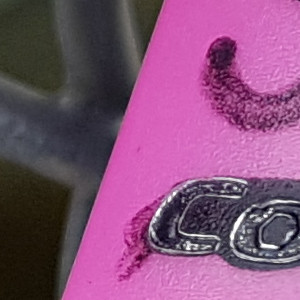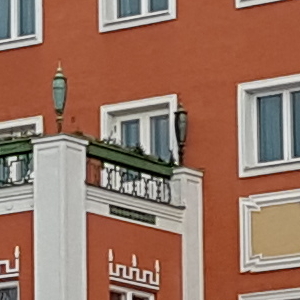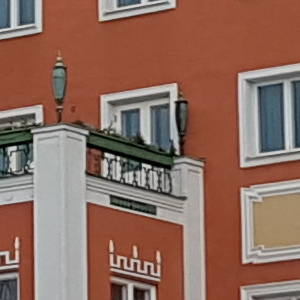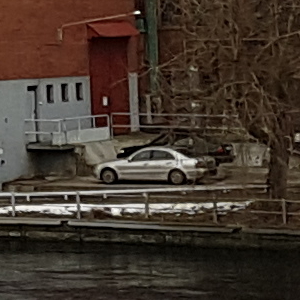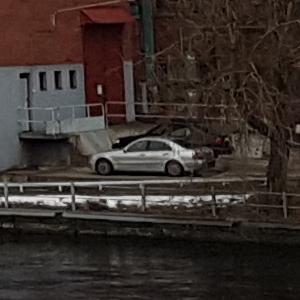 Samsung Galaxy S7 camera sample: Samsung sensor • Sony Sensor
Thanks for the excellent work, Juha!
Source (in Finnish)
S
Which One's the Isocell & which one's the IMX?...please let me know if you're clear on this!
?
Visit: http://www.gsmarena.com/vidcmp.php3?idType=5&amp­;idCamera1=300309&idCamera2=300289&idCam­era3=300311 and look at the playing cards. You will see a big difference!
D
well I think isocell sensors are made for quick point & shoot camera producing high colour contrast, as well as sony imx sensors are gd for pics having lighting contrast! so need a iphone type camera choose isocell or getting high dynamic range p...