Samsung Galaxy S7 edge Injustice Edition to cost a whopping $1230 in Russia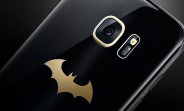 Remember the Samsung Galaxy S7 edge Injustice Edition? It is extravagant limited edition model, created in collaboration with DC Comics and Warner Bros Interactive Entertainment and was announced by the Korean giant last month.
Wituh a slick all black exterior and a golden Batman logo on he back, it's a geek's dream phone, yet it is clearly targeted at well-off fans of the 2013 Injustice: Gods Among Us game or the caped crusader in general. This is made plainly clear by its astronomical RUB 79,990 price tag revealed today.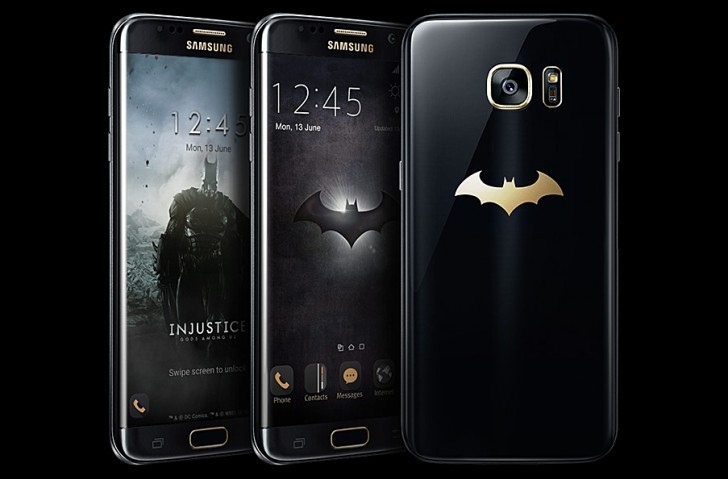 This translates to roughly $1230 and while it is worth noting that mobile phone prices are currently a bit higher in Russia than most other places in the world, RUB 48,000 to RUB 50,000 can easily buy you a basic S7 edge, so it is quite the premium. Besides the extravagant paint job and a custom theme, the hardware inside the limited edition handset is the same and includes a state of the art 5.5-inch curved Super AMOLED display, Samsung Exynos 8890 Octa SoC and 4GB of RAM, among other things.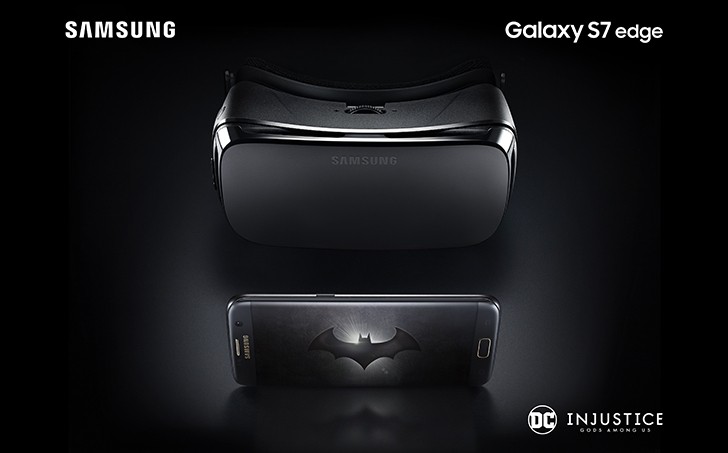 The Injustice Edition also comes bundled with a Gear VR headset, which does soften the price punch a bit and there is also a Batman pin and thematic headphones in the large product box. Russia is on the limited list of markets that the Injustice Edition will sell in, along with China, Singapore, Korea and Latin America. As initially promised, sales should commence this month, June 13 if the Injustice Edition page is to be believed.
S
the batman logo cost more than the apple logo :p
?
funny, coz the last time I checked Apple has 16GB, 36 GB, 64GB, all has different price tags, 16GB and 36GB phones has the either lower or the same price with these Samsung overpriced phones, typical fanboy -AndroidUser
T
Now THAT'S a good one. Here's a solution, buy the S7 Active, that is way better. Best available battery in the line up AAAAAND can be used as a weapon just in case the person robbing you won't wait for you to call Batman from your Bat phone for assis...