Samsung Galaxy S7 edge Olympic Games Edition to cost around $940 in South Korea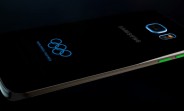 As you might already know, the Samsung Galaxy S7 edge Olympic Games Limited Edition was made official over a week ago and will only be available in a handful of countries, including the US, Brazil, Germany, China, and South Korea.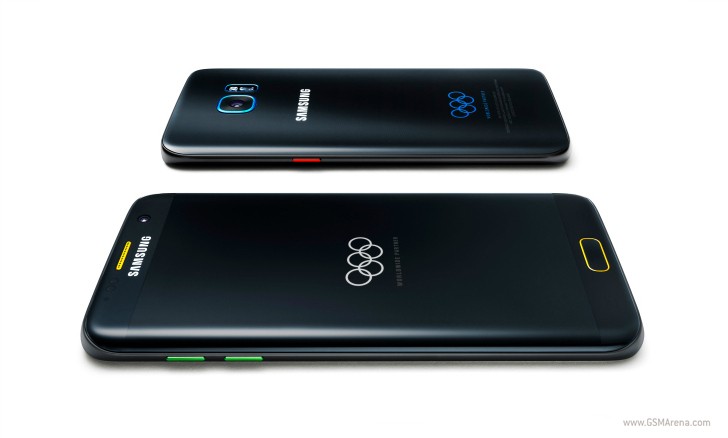 While we already know the price tag the device carries in Germany (in fact it's been up for pre-order there for quite some time now), according to South Korean media, the company has now confirmed how much the handset will cost in its home market.
A report from Koreaherald reveals that the handset will carry a KRW 1,067,000 price tag in the country. This translates into around $940 at current exchange rates. The package will include a Gear VR headset, with 100 randomly selected buyers also getting Gear IconX wireless earbuds.
While prices, understandably, vary by region, the launch date remains the same: July 18, which is today.
?
are we gonna see an Olympic Edition every 4 years from now on? hahaha
?
It's a ridiculous price because electronic prices in South Korea is insane compared to the rest of the world. This is because there is no competition other than LG and Samsung due to the government putting heavy taxes on foreign company electronics.
?
It won't stop working after 18 months. What does having the latest version of Android give you? Practically nothing