Curious eyes have staked out regulatory organs around the world, looking for Galaxy S7 findings (water resistance, Always On display). The latest comes from the FCC, where Samsung disclosed the battery capacity and connectivity features of the S7 and S7 edge.
The Samsung Galaxy S7 edge will have a 3,600mAh battery, a solid bump over the 3,000mAh battery of the S6 edge+. The phone has LTE, Wi-Fi ac, Bluetooth and NFC. This filing was for the South Korean version, which will come in SK Telecom, KT and LG U+ flavors.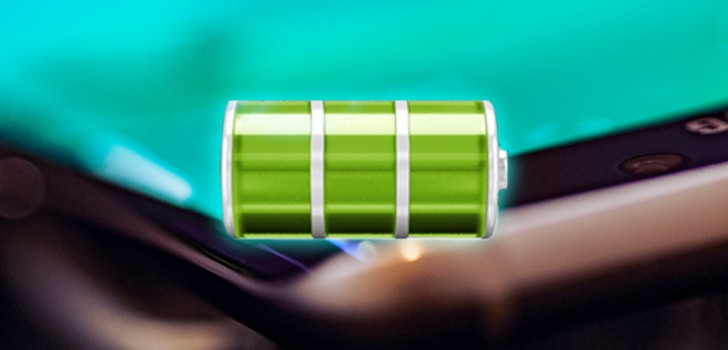 The Samsung Galaxy S7 will have the same connectivity options. This too was a Korean model, which will hit the three major carriers in its home country. Battery capacity is not specified, it should be lower though (smaller size and all).
?
Your comment proves that you have no clue what you're talking about.
?
It have been explained hundreds of times why removable battery is necessary.
?
You're crying just because you wasted your money on Samsung, which doesn't have removable battery and SD card slot, so you're trying to justify your purchase.