In an interesting turn of events Samsung might be taking a step back from the megapixel race and equip the Galaxy S7 with a 12MP primary camera. The flipside is that the sensor will have a rather large by phone standards 1/2" size, if the rumor turns out to be true, that is.
Previously rumored to come with a 20MP ISOCELL sensor, next year's flagship has also been mentioned in the same sentence with Sony's custom 23-24.8MP imager used in the Xperia Z5 generation. If this new bit of info checks out, however, the S7 might shift its focus towards low-light performance thanks to what has been dubbed dual-PD (dual-photodiode) technology, and obviously larger individual photosites.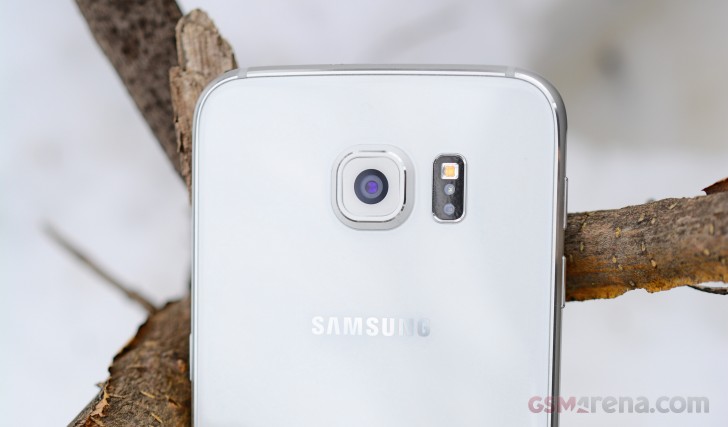 The Nexus 5X and 6P both employ Sony's IMX377 sensor, which is 1/2.3" in diagonal and has 1.55 micron pixels, the largest on a contemporary flagship phone. Samsung's new top-tier device will then improve on that number, though the difference between 1/2.3" and 1/2.0" isn't as great as to be called a jump. We're talking single-digit percentages here and a sensor diagonal of 7.75mm vs. 8.00mm.
Moving away from the dry figures, the source says that the new sensor is set to enter mass production any day now to be able to make it to the Galaxy S7, rumored to be released as early as January. You can tell by now that none of this is backed by tangible evidence, so make sure to contain your excitement.
?
This is the obvious way to go for phone cameras. Stop the megapixels madness. 12 is more than enough. I would even say 8. Focusing on sensors with better low light performance is the best thing they can do.
C
So far so long. I haven't see any types of devices camera which has better quality than Nokia...
D
In terms of details - the phone camera wins no matter how much you like your dslr (as long as it is one of the best camera phones S6, 6S, G4 etc). In terms of image quality and versatility, dslr of course.
ADVERTISEMENTS