If you are a Samsung or LG fan in the United States and are in the market for a flagship smartphone, you'll be glad to know that the Galaxy S7, S7 edge, as well as the V20 are all currently available at discounted rates in the country.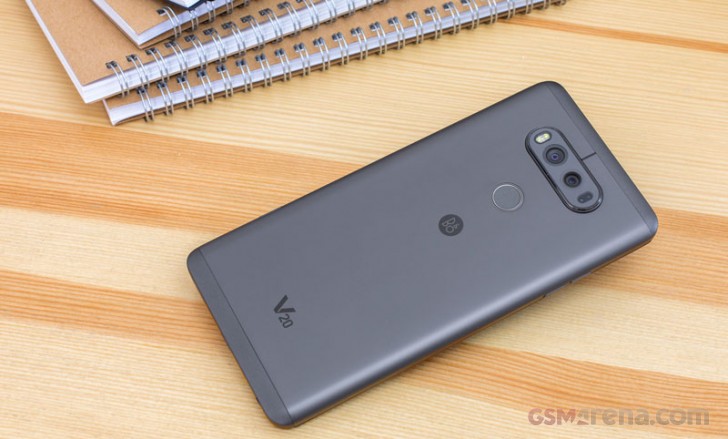 Specifically, T-Mobile has the devices listed on its website for $360 (or $15 a month).
For comparison, the magenta carrier usually sells the S7 duo for $673 and $780, respectively. The unlocked variants of these devices are being sold by Samsung for and $570 and $670, respectively. On the other hand, T-Mobile LG V20 usually costs $769, while LG has the unlocked variant listed for $799.
Those interested in availing any of the deals can head to the respective Source links below.
A
Actually, if you look at the terms of a T-Mobile lease agreement, you're not paying the full retail price of the phone when you take it. It's like leasing a car, you wouldn't expect to keep it at the end of the least because you haven't paid the full...
D
Don't ever lease a smartphone from T-mobil! You pay more for the lease and you do not get all the same service as if you just entered into a 2 year contract. At the end of the lease it cost you $179.00 plus tax to buy the phone. You cannot get out of...
M
Yesterday all of the phones were for 360$. Today different prices except of S7