Samsung Galaxy S7/S7 edge get $250 price cut, free memory card included as well
If you are a Samsung fan in the US, and are in the market for a flagship smartphone (not necessarily a latest one), you'll be glad to know that Samsung is currently offering a handsome discount on its Galaxy S7 and S7 edge smartphones.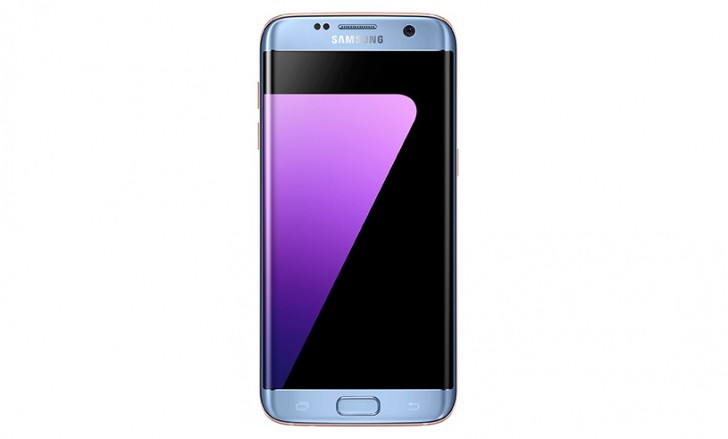 Price of both handsets have been reduced by $250. This means that the standard Galaxy S7 is currently going for around $300, while the edge variant is available for around $445. In addition to the price cut, the company is also offering a 128GB memory card free with each purchase.
The deal is only available on the Sprint variant of the phones. For more information, head to the Source links below.
r
wat, I really don't understand something oo, you all phone manufacturers when you are doing sales reduction for your customers you only do it for US why? Do the people of US buy more copies than all other parts of the world put together? Please do it...
D
is it locked or unlocked phone?can i use this to other country?
P
Uh, Sprint did this and not Samsung... Calling people naive for having actual personal preference isn't very nice, too.