The Samsung Galaxy S7 will be unveiled on February 21 and while the device (and its edge and plus versions) has leaked many times, Samsung is keeping up a steady stream of teasers.
The latest was found on the Samsung Indonesia site, perhaps a bit earlier than the intended reveal.
It pretty much confirms everything we already know. A small slideshow hints at the fingerprint reader, the curved sides of the screen, water resistance and a capable low-light camera.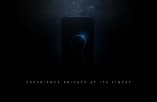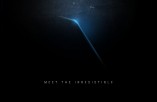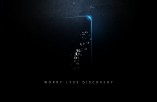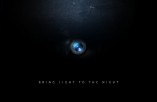 The S7 in a nutshell: privacy • coveted design • water resistance • low-light camera
After that is a timeline of the Galaxy S - from the original from 2010, all the way up to the current S6. The S7 is obviously not shown.
The teaser page ends with a minute-long YouTube video, which puts a great focus on exercise and features Lilies Handayani, Indonesia's first ever Olympic medal winner (gently confirming the Olympic-themed Galaxy S7).
By the way, the video changed slightly since the page was discovered. It explicitly named the phone as the Galaxy S7. As if using it in the rain wasn't enough of a clue. Anyway, that mention has been removed.
D
it's Indonesia.welcome s7