Samsung's upcoming Galaxy S7 flagship smartphone - which has already been the subject of several leaks and rumors until now - will feature a pressure-sensitive display similar to that offered by Apple's newest iPhones, according to a new Wall Street Journal report.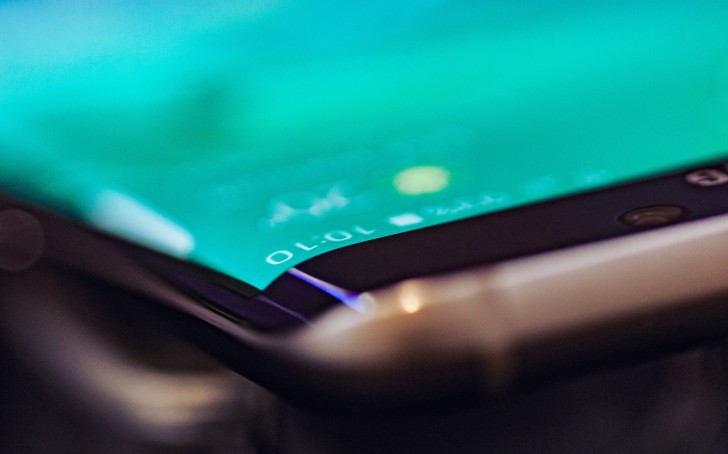 While we already know that device will come in as many as 4 variants, the report notes some of the variants could feature a retina scanner, and the non-curved variants will likely also have expandable storage. The flagship will also come with a USB Type-C port and an improved camera optimized for low-light photography.
It's worth mentioning that some of these features have been rumored earlier, too.
Overall, the report says the design of the Galaxy S7 flagship will be similar to the Galaxy S6, except for the rear camera unit, which won't be bulging out this time, although the recently leaked renders suggest otherwise. They also show no USB Type-C port or expandable storage, so take this report with plenty of scepticism.
As for the availability, while the announcement is expected on the sidelines of MWC in February, the US launch is said to be in mid-March.
D
my answer is NO. It is not copying. You want a copycat, try chinese unknown mobile phone which blatantly copy iPhone or samsung Galaxy. That is copying.
D
so why dont they use wacom digitizer on s7? lol airview2. why did they patent force touch? samsung has wide angle lens? copied from nokia. qualcomm's fast charging technology is samsung's technology? ow wait nokia has iris scanner. lemme put that on ...
D
how about this, apple has pressure sensitive panel on their iPhones. Samsung says, hmmm i already has wacom digitizer in galaxy notes but i think apple's are kinda cool. So i think i'll have that on my next s7. Is it copying? Apple says, hey samsun...