As you probably know, one of the big new features of the iPhone 6s and iPhone 6s Plus is called 3D Touch. This pairs a pressure-sensitive touchscreen with software that can take advantage of how hard you press down on it. Hence, among other things, a quick actions menu can show up when you press hard on the icon of an app (as seen in the image below).
3D Touch has left most of Apple's competitors behind, but at least one of them is reportedly thinking of using it in its next flagship. And yes, it's Samsung.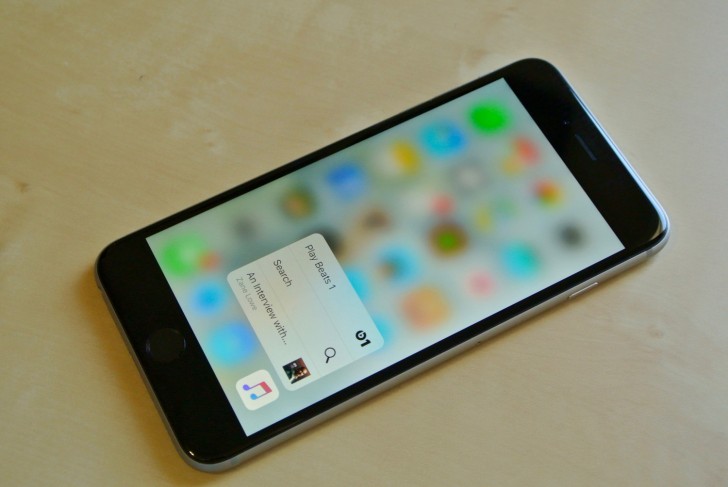 According to a rumor out of China, the Korean company is one of the "core partners" for Synaptics' new ClearForce technology, which is basically going to offer 3D Touch to non-Apple device makers. Obviously this partnership between Samsung and Synaptics should result in the ClearForce tech being used on the Galaxy S7 that will be out next year.
While it will put in the pressure-sensitive hardware, it's still unclear how Samsung plans on developing the software aspect of the feature, but if this is true then those details are probably going to be outed soon.
F
Isn'the samsung number1 seller?
S
Apple didnot any miracle , and its not even 3D . Pressing an icon give u more feature. Whats the Rocket Science behind it ? Technology was there , Huwaei used it first ( in face Apple didn't invent it , they simply bought it from the vendor just...
A
....and you think successors of S4 doesn't have those features? Come on....do your homework!