Samsung Galaxy S7 edge tops the charts as best-selling Android smartphone of first half of 2016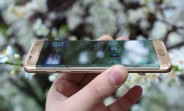 Today has been all about the Samsung Galaxy Note7, finally announced this morning at Samsung's Unpacked event in NYC. Even as we expect the Note7 to be successful as well, research firm Strategy Analytics says that an estimated 13.3 million Samsung Galaxy S7 edge units sold around the world for the first half of 2016.
The research firm says the phone's dual-edged display played a role in capturing customers' attention as well as the "user-friendliness", extensive distribution channels, and very high brand awareness. What the research firm forgot to mention was the generous amount of promotions in the US which offered customers to buy one Galaxy S7 edge (or Galaxy S7), and get a second one for free with a new line.
These promotions were available across all four carriers within the first month of availability. Such Buy-one-get-one-free promotions were never seen before in the US for such a high-profile smartphone, so soon after launch. The promotions even offered customers a free Gear VR headset, and a free year of Netflix!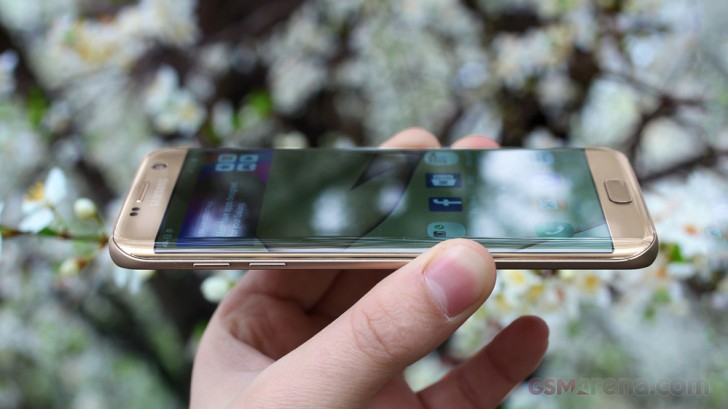 That's not all. The top three devices sold worldwide in the first half of the year were all Samsung devices. The number 2 spot was taken by the Samsung Galaxy J2 (2016) which shipped an estimated 13 million units while the number 3 spot is occupied by the Samsung Galaxy S7 with an estimated 11.8 million units.
That brings Samsung's top three smartphones of H1 to a total of 38.1 million estimated units shipped. And while this is an estimated number, that's still a crazy number of units!
Chinese manufacturers are hot on Samsung's trail. In particular, Oppo's smartphones are gaining demand at an exponential rate. Oppo's unit shipments have soared YoY in Q2 with an increase of 137% higher than Q2 of 2015.
D
Dude are you like 7 years old or something..!!? Not your circus not your clowns.. you're still unable to read the thread of the conversation I was having. If you're attempting to be amusing then you've failed utterly. My condition makes me intolerant...
D
Who cares about Pokemans bruh! Accidental touches are just that, accidental, which means it doesn't happen that often unless you're a klutzy and clumsy Mr. noodle fingers.
D
Ladies and Gentlemen, Please read other comments when adding a comment into the list. Failure to do so simply implies a total lack of understanding of the forum in which comments are made. Rant over, apologies to the intelligent majority.
ADVERTISEMENTS