The Samsung Galaxy S8 is a few weeks away from announcement, not to mention a month and a half from being available, but UK retailer MobileFun is already taking pre-orders. Putting aside all the rush, it's the price of the handset that we find most intriguing here.
The number is £799, and for that you'd be getting a 64GB version of the smaller, 5.8-inch, non-Plus model. That's a pretty hefty sum, especially when you think of the Galaxy S7's price at launch, which was £549. Even the S7 edge was a much easier to swallow £639 a year ago.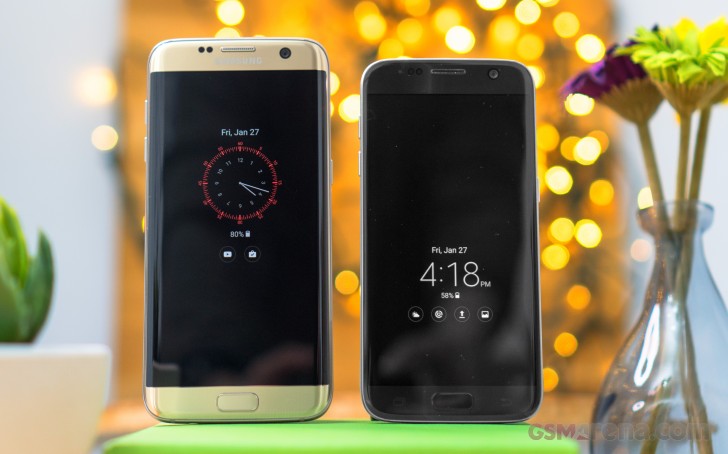 For those that can't afford an S8, deals are coming on the S7 edge and S7
Of course, MobileFun's price may just be a placeholder, and a conservatively picked one at that - once the phone becomes official the number may end up being lower. A few of us here that were denied a Note7 sure hope so. Other pricing rumors circulating around seem equally discouraging, though.
k
but then the LG G6 would still be even cheaper since it came almost a month earlier. Whoops. TBH LG won this. Cheaper phone, earlier release, earlier sales, and the only difference basically is just the chipset.
?
This must be one of the reason the S8 price at £799 not £699. http://www.latimes.com/business/technology/la-fi-tn-samsung-recall-20161014-snap-story.html https://www.thesun.co.uk/news/2666287/why-did-samsung-galaxy-note-7-phone...
A
So not an excuse then, the British pound IS weak. Anyhow, I bet prices will start at £700. We'll soon find out.
ADVERTISEMENT