Samsung Galaxy S8 has the "best smartphone display", DisplayMate concludes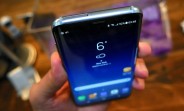 Samsung's smartphones and TVs have been known to feature some really good-looking displays with sharp images and bright colors. But the Galaxy S8 is said to take things to a whole new level of "wow". (Galaxy S8 hands-on here) DisplayMate, who specializes in performing display tests for color accuracy and calibration has given the Galaxy S8's display its highest mark yet: an 'A+'.
We have no doubt that the Galaxy S8 can carry the title of the "best smartphone display on the market". After all, Samsung's Infinity Display has a lot going for it, according to DisplayMate's findings: the display can reach a peak brightness 1020 nits, which is well over some of the brightest smartphone display we've ever tested ourselves.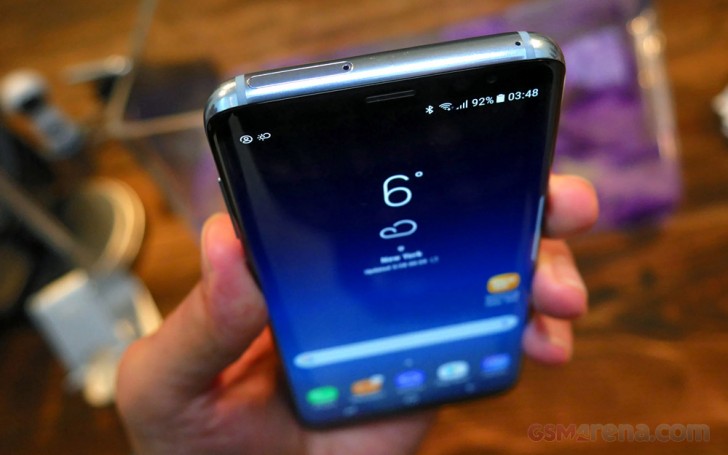 Samsung Galaxy S8
The Galaxy S8 is able to handle HDR quite well and is the first smartphone to receive certification by the UHD Alliance for Mobile HDR Premium video playback. This means the Galaxy S8 is capable of reproducing video in the same color accuracy and wide color gamut as some HDR TVs that we only first started hearing about at CES in 2016.
After seeing DisplayMate's results with the S8, we are even more excited now to put the Galaxy S8 through its paces and checking out the display of this monster, first hand. It's no wonder Apple went all-in with Samsung's displays for the iPhone 8.
If you want to go more in-depth with the S8's display, you can head over to the "Source" link below.
V
Mate not everyone using it because it is much more expensive than LCD, you literally can't put amoleds on budget phones for price sakes
?
Yes it's still almost 99% guaranteed this has the better display than them. And just about anything released with a display in mass production can vary a little in calibration. As well as most iPhone white point is off by about 500 points or mo...
N
Til you have seen one. The first time I saw the i7+'s display and was totally unimpressed. Dafq it's not even as bright as the XZ could get, and that's by the bright wallpaper. Sony on the other hand, eventhe Xperia X blew my eyes away after seeing i...
ADVERTISEMENTS