Samsung knows it needs a winner with the Galaxy S8 and the chit-chat among people in the know is that the company will extend its usual testing procedure. Apparently, the early tests are already underway in China, involving both variants of the S8.
While the testing is conducted in China, the international version of the phone is being tested too - the Galaxy S8 and S8 Plus are running software versions G950FXXU0APLH and G955FXXU0APLH  respectively. The Chine-bound variants are G9500ZCU0APLF and G9550ZCU0APLF.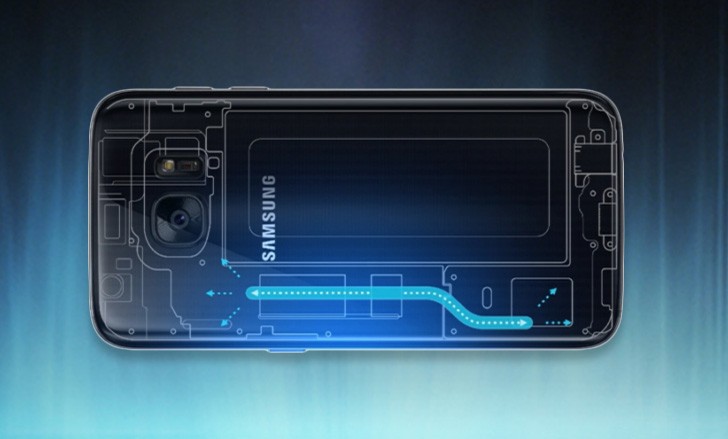 Now, whether the second, bigger S8 model will be called "edge" or "Plus" is debatable - rumors suggest both variants will be curved (hence "Plus" instead of "edge"). There's even talk of an S Pen, so that stylus users won't have to wait until late 2017 for the next Note.
Thanks for sending this in, Geek!
N
Without a case on it I have issues with unintentional screen touches on my standard 'flat' S7. When I've handled the edge it was significantly worse. Interest in buying an 'edge' phone in the future?: zero
D
Having owned all notes except the GN5 i'd say you are wrong. The GN7 was slippery and harder to hold because of the thin rounded bezels. Plus i was getting a lot of accidental edge presses especially with eReaders... give me a flat screen any ...
ADVERTISEMENT