While Samsung has already confirmed that China is in the list of countries where the Galaxy S8/S8+ will land this month, now we have the exact date.
According to a new report out of the company's home country of South Korea, the flagship device(s) will be launched in China on May 25, following a showcase event which is set for this week (May 18).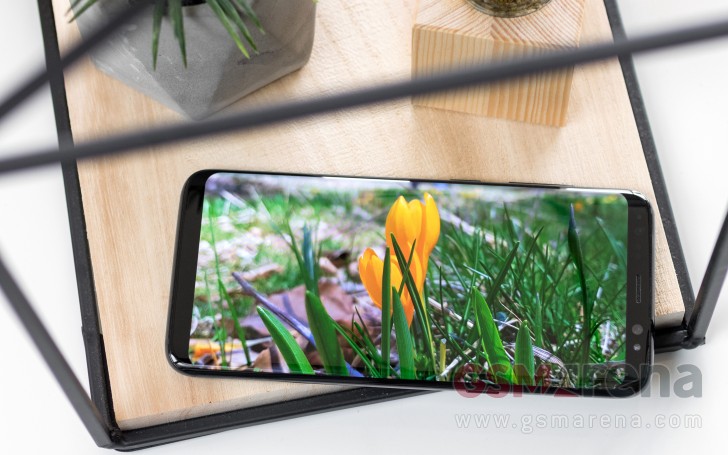 The report also notes that the tech giant's Bixby artificial intelligence assistant will start offering Chinese language support starting next month. There's, however, currently no information on exactly how much the device(s) will cost in China.
D
I understand your point. But in that process you are paying for something you don't need at all. The reason I didn't go for Note edge, S6 edge & S7 edge that they were NOT full baked. Note edge was the first one, more like a test on the market wh...
T
My friend, don't get me wrong for what I'm going to tell you, and because really I'm honest, etc. Your point is right, and so well said. But, your point is right if it is considered for a short term (currently), but evolution doesn't work in this/tha...
T
Hopefully Samsung will include as much as possible languages in Bixby. And hopefully "at least" they will completely finalize it for the Note 8.