So far, the Samsung Galaxy S8 and S8+ have only been available in the three colors in India: black, blue, and gold. That's, however, no longer the case, as the list has been updated with a new color: grey (or orchid grey).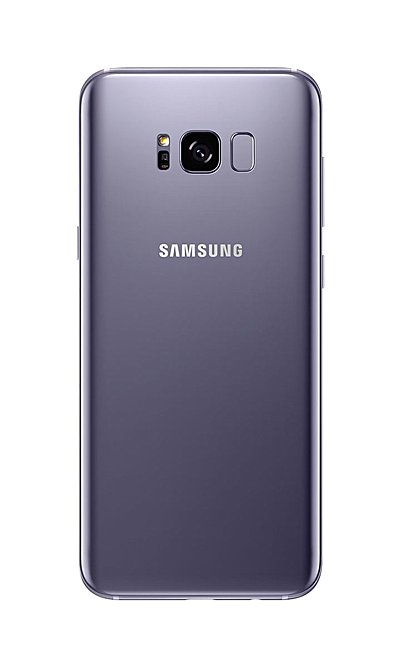 It's worth mentioning that the new color option is only available for the 4GB/64GB models, as the 6GB/128GB one is still only available in black. Talking of price, the grey model costs the same as other colors - INR 57,900 ($895) for the S8 and INR 64,900 ($1,000) for the S8+.
R
hehehehheee....... Nice one... some people will keep on waaaaaiting....
N
I think you are blind...i specifically wrote $1300 for the 256GB iPhone 7+...the price you are taking about $1000 is for 128GB version...you need to go and check your facts before posting anything here...you can google the price of 256GB version in I...
K
Just bought the black S8 4 days ago 😂😕