The Galaxy Note7 is essentially ready - it's being unveiled in a week and rumors say it will go on sale the same day. So now eyes turn towards the Samsung Galaxy S8 and it seems the buzzword of the next generation is "VR."
Samsung is already one of the biggest vendors of VR headsets thanks to the free Gear VRs bundled with the S7, but the next flagship (codenamed Project Dream) will push that advantage further.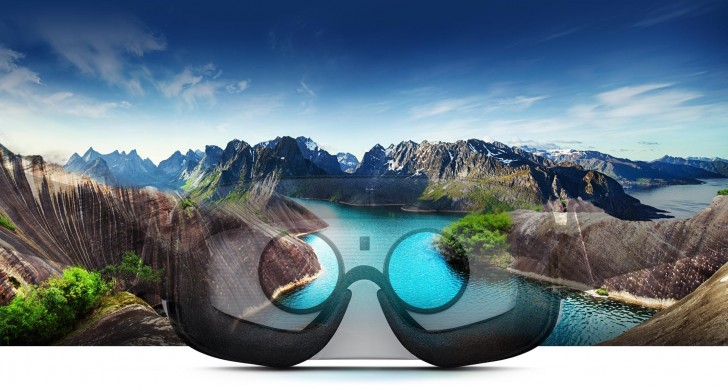 It is said that the Galaxy S8 and S8 edge will have a UHD screen - that's 3,840 x 2,160px, compared to Oculus Rift's 2,160 x 1,200px (combined, 1,080 x 1,200px per eye).
The screen of at least the S8 edge model will be 5.5" big, which will improve the field of view. It's not quite clear if the regular S8 will remain smaller or match the edge in size.
There's more to VR than just the screen - the GPU requirements scare even PCs (especially if we're throwing around words like UHD). The S8 may use the Snapdragon 830 chipset (though an Exynos version is all but certain).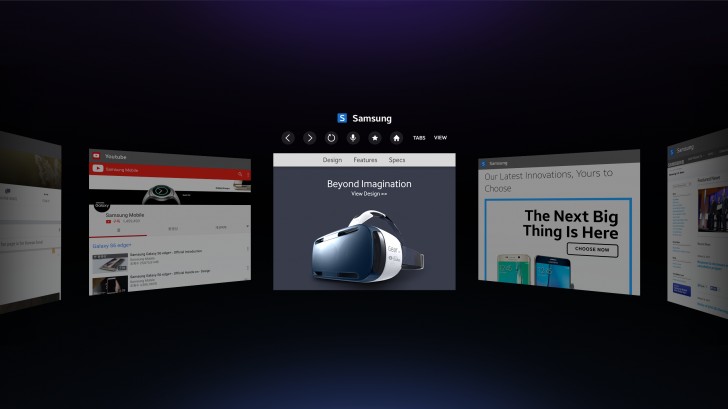 Now, there are VR-capable GPUs from AMD and Nvidia, but even the entry level ones are 150W monsters, that will never fit in a mobile form factor.
Samsung rumors already include Odyssey, a standalone VR headset akin to the Rift and HTC Vive, maybe the Galaxy S8 can also connect to a PC? That would be sweet, but it's just a dream at the moment (well.. Project Dream, right?).
Source (in Dutch)
D
;) VR isn't good, you're lying to yourself and others if you say it is.
?
VR has taken off is a delusion? And nobody develops game for VR? lol You must be really have been living under a rock. And by saying it's a retarded concept just shows how smart you are. ;)
D
What's funny is your delusion that VR has already taken off. I don't know a single person that likes the VR on their phone. The problem is that the concept is retarded and nobody develops games for it. If it had truly taken off, you wouldn't have to ...