Samsung Galaxy S8+ with 6GB/128GB memory now available in Brazil and Russia
The Samsung Galaxy S8+ variant that has 6GB RAM and 128GB internal memory is now available for purchase in Brazil and Russia. Available color options are limited to Midnight Black.
In Brazil, where the model is locally manufactured, carries a price tag of BRL 4,799. This currently translates into around $1,500. Things look better in Russia, where the extra memory costs RUB 64,990 (just under $1,100).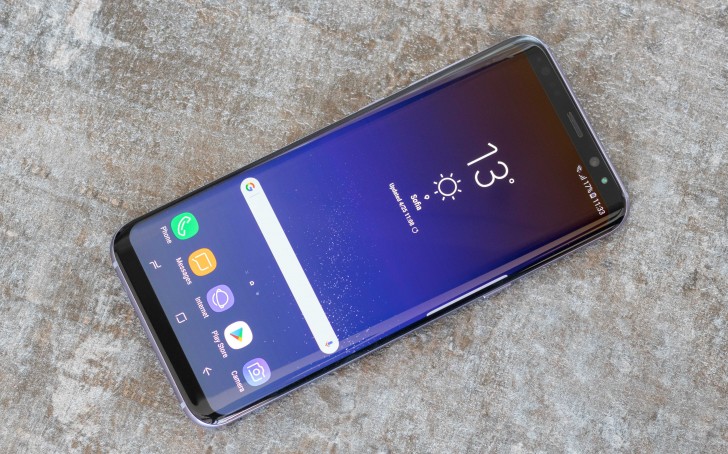 The handset is currently only available in a handful of countries, including Hong Kong, China, and South Korea. It also arrived in India last month, where it carried a launch price tag of $1,160.
r
yes i live in europe and it is scandalous what samsung does i bought the s8+ early and i want the 6 gb ram version but yeah ripped of by samsung!!!
V
'Cos here in brazil we have the "brazilian cost" taxes and taxes over taxes.. everything here is really expensive when talking about eletronics, computers, equipment for home, internet (low speed and high price) and cars. i would love to have a ...
?
FU Samsung for your marketing regionalisations. Why did I have to buy a 4GB S8 in Europe? And fu for charging 300 USD for 20 USD memory parts. And while I am at it, fu LG also for crippling your phones in a different way in each world region.