A support page for the Samsung Galaxy S9 has gone up in Germany and it shares a few secrets. Mainly it confirms that the Galaxy S9 and Galaxy S9+ will have dual SIM versions in Europe.
The page lists the model number SM-G960F/DS, in which the F stands for International version, whereas the DS for dual SIM.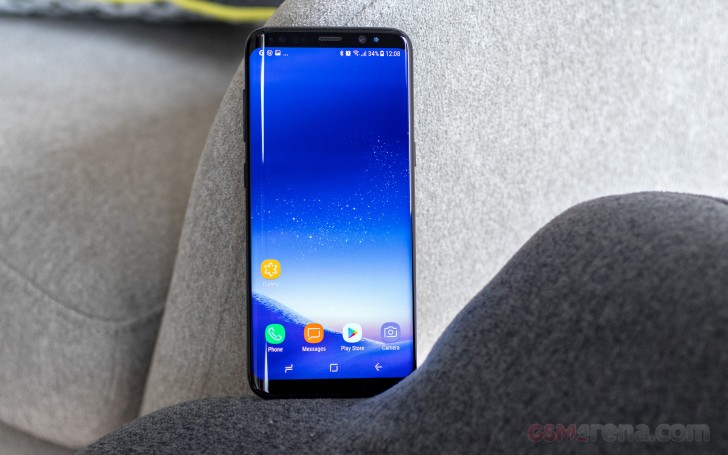 The Galaxy S9 and S9+ will likely feature the hybrid slot found the Galaxy S8 and S8+, and Note8 Duos models, which can either house two nano SIM cards or a single nano SIM and a microSD card for memory expansion.
These Duos models were found in select markets in Europe so it's safe to say that Samsung will follow the same pattern with the Galaxy S9 duo.
The Samsung Galaxy S9 and S9+ will be unveiled at the Mobile World Congress on February 25 and will likely start shipping in the middle of March.
R
Personally I find Dual Sim capability invaluable. I have a Business number (sim) and a personal number; having them in one unit is so handy. Its so much more healthy to keep your business life and personal life separate. Plus, Android manages this f...
D
I think you hit the nail on the head. It isn't a useful feature... unless your company would otherwise require you to carry a second smartphone, instead of one phone with 2 SIMs. Having one phone saves pocket space and sanity.
O
So the S8 dual sim is junk. The phone is exactly the same as the normal S8, except it has some smart software to allow for dual sim functionality. This is very handy if you have both business and private phonenumbers and dont want to carry 2 pho...
ADVERTISEMENTS