Last week we saw a Burgundy Red option of the Samsung flagships Galaxy S9 and Galaxy S9+ and today the company made the color official. There's another hot new color in tow too - Sunrise Gold.
The Red version will hit Korea and China by the end of the month. The Gold variant will be available starting in June in select markets including Australia, Chile, Germany, Hong Kong, Korea, Mexico, Russia, Spain, Taiwan, United Arab Emirates and Vietnam.
The availability will spread to other markets shortly after that.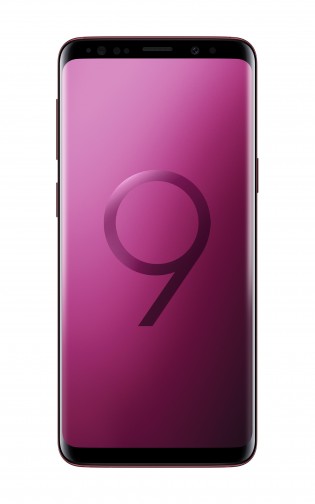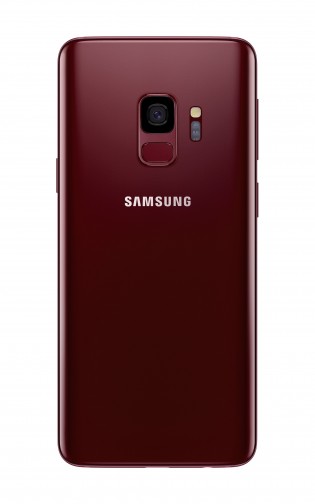 Samsung Galaxy S9 in Burgundy Red
There are no changes in specs to go with the flashy new paintjobs. The Infinity Display is either 5.8" or 6.2" Super AMOLED panel with WQHD+ resolution (2960 x 1440 pixels). The chipset is Exynos 9810, but on some markets, including China and Mexico, the Galaxy S9 and the Galaxy S9+ arrive with Snapdragon 845.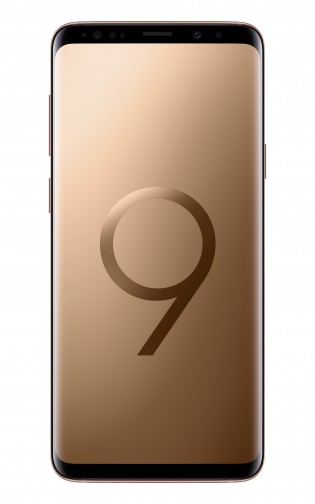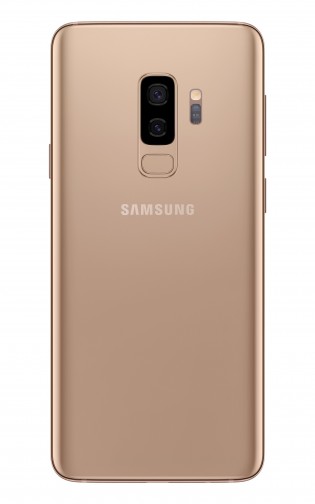 Samsung Galaxy S9+ in Sunrise Gold
The camera on the back of the Galaxy S9 is still 12 MP sensor with a variable aperture of f/1.5-f/2.4 and Dual Pixel PDAF. The Plus version has a secondary 12 MP cam with a 2x telephoto lens.
Burgundy Red and Sunrise Gold are two additions to the already rich color portfolio, consisting of Midnight Black, Titanium Gray, Coral Blue and Lilac Purple. Pricing should be identical to the currently available versions.
I wouldn't say that. Firstly, yes they are late to the party, but they know they can be late and people will stick with them still. The design is kinda original, despite the patents of Samsung with a possible notch, the IPhone X did implement it very...
?
The Gold color on the Galaxy S4 did came only after Apple introduced Gold iPhone 5. With that being said, the Galaxy S3 came in Black, White, Blue, Red and Brown, wheras the iPhone 4s only came in Black or White
s
Iphone does not come in blue, iphone didn't have black color until 7 ... were u in asylumn all these days ? .. iphone came up with S name after samsung started S, S2 trend ... iphone copying samsung naming also. Samsung skipped note 6 and then iphone...