Back in the beginning of the year we started publishing a new series of reviews. Instead of assessing a device's performance in the most objective way possible, we try to give a personal and more subjective evaluation of the long-term user experience. We cover mostly flagships by all major companies that we use as daily drivers.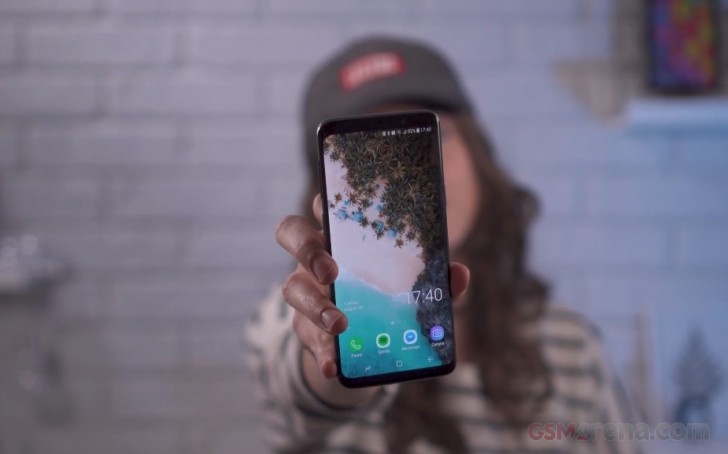 The latest installment of the series is a video made by Angie. She was using the Samsung Galaxy S9 for the last three months and now she's ready to share how it went.
?
So genius why have an extra lens just to read depth data when you can also solve that problem by having a larger sensor also? Oh, not possible Mr. know-it-all? Nokia, Sony and recently Google have managed to replicate same image results with just sin...
h
GSMArena has hands down best video intro, great graphics, sounds, simply perfect. Regarding the review, in my opinion, Galaxy S9 is the best-looking phone to date. A single camera lens, perfectly executed (S8 was a disaster in my opinion), perfect fo...