A dragon's heir
Samsung Galaxy S II T-Mobile review: A dragon's heir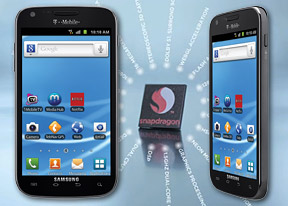 Final Words
The Samsung Galaxy S II for T-Mobile is priced at $229.99 after a $50 mail-in-rebate. Of course, you will also need a two-year contract with the magenta colored wireless provider in order to qualify for the above price.
When the original Galaxy S II was launched almost six months ago, it enjoyed the luxury of barely having any competition. It trounced everything compared to it and for a good reason – the Exynos chipset was simply faster than anything else.
With Snapdragon S3 under the hood, the T-Mobile Samsung Galaxy S II is not as assertive in its performance as the rest of the GSM sporting, Galaxy S II lineup. It does however, more than make up for the notable omission by offering you zippy network speed, a mammoth battery, and a bigger Super AMOLED Plus screen.
Metaphorically speaking, you can get a lot of smartphone for hard earned $200 today. Let's see what the most notable options out there are.
First, we will begin with the Samsung offerings. The Galaxy S II for AT&T and the CDMA flavored Samsung Epic 4G Touch for Sprint are both priced at $199.99. The droids will entice you with Exynos CPU and lower price tag. Sprint's service plans also offer unlimited data, which is worthy for a phone this capable. Samsung surely won't mind if you choose any of these two over the T-Mobile Galaxy S II.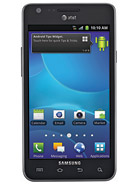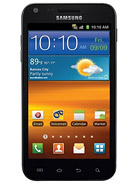 Samsung Galaxy S II for AT&T • Samsung Epic 4G Touch
Apple's latest and greatest iPhone 4S is also an option, should you decide that Android is not your cup of tea. Despite being evolutionary, rather than revolutionary product, the smartphone is already selling like hot cakes. With $199.99 out of your pocket, you can join the Apple frenzy as well.
If you look within T-Mobile's own ranks, you will find three powerful droid options to a Galaxy S II. The HTC Amaze 4G leads the pack. It has the same chipset as the Galaxy S II, and a higher resolution screen. The latter however, cannot hold a candle to Samsung's Super AMOLED Plus unit. The $259.99 price tag of the droid is also higher.
The HTC Sensation 4G and the T-Mobile G2X (LG Optimus 2) are also worth your consideration as their price is expected to drop even further now that the new crop of power droids is out.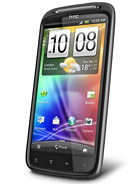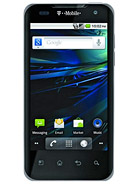 HTC Sensation 4G • T-Mobile G2X
In case you want to go down the CDMA road, check out Sprint's HTC EVO 3D, the Motorola Photon 4G, as well as the Motorola Droid Bionic from Verizon Wireless. The first two will offer you WiMax connectivity and solid performance for $199.99. The Droid Bionic on the other hand, sports LTE on board, but a much higher price tag of $299.99.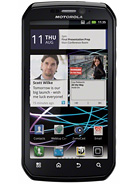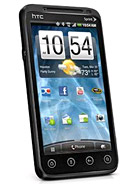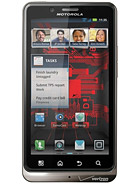 Motorola Photon • HTC EVO 3D • Motorola Droid Bionic
As you can see, there are plenty of options out there. None of them however, will offer you the T-Mobile Samsung Galaxy S II screen size, or performance for that matter. It can still be bested only by another Galaxy S II. You know, only a ninja can kill another ninja. It's good times for Samsung ahead then, regardless which carrier you go for.